Send Us a Video About Your Experience with Posh Sidekick!

Win A FULL Year of Posh Sidekick Service!
We want to hear how Posh Sidekick has improved your reseller experience. 
To enter, simply upload a video explaining how Posh Sidekick has enhanced your reseller experience.
Have you made more sales since using Posh Sidekick? Do you have a favorite feature? Let us know in your video!
Upload your videos today for a chance to win (1) full consecutive year of Posh Sidekick for free. 
Winner will be announced via email, social media and within the Posh Sidekick app on November 22nd, 2022.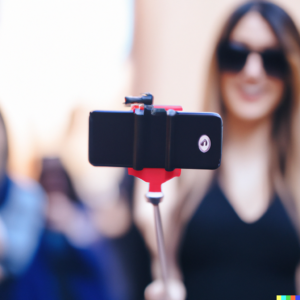 Let everyone know how Posh Sidekick has improved your reseller experience!
• Video uploads must be between 30 seconds – 60 seconds.
• Uploads must be MP4 files.
• Upload in the highest resolution possible.
• Lighting must be bright.
Use The Posh Sidekick E-mail You Signed Up with to Enter
Prizes are non-negotiable, non-transferable, and non-refundable. No cash alternative is available. Posh Sidekick will not be held liable for any failure of receipt of entries. The Promoter takes no responsibility for any entries which are lost, delayed, illegible, corrupted, damaged, incomplete, or otherwise invalid. Your name, and Posh Sidekick account email address must be provided.
Winner will receive 1 consecutive year of service (non negotiable dates) beginning on December 1st, 2022 and will expire December 1st, 2023.