In the world of online selling, strategic marketing can make a significant difference in your success. One platform that has gained immense popularity for its visual appeal and potential to connect with a wider audience is Instagram. If you are one of those Poshmark sellers that are looking to expand your reach and boost your sales, integrating Instagram into your marketing strategy can be a game-changer. In today's blog, we'll explain in detail how to boost your Poshmark sales using Instagram. So let's start:
How to Boost Your Poshmark Sales Using Instagram in 2023
1. Setup a Separate Instagram Account for Your Poshmark Business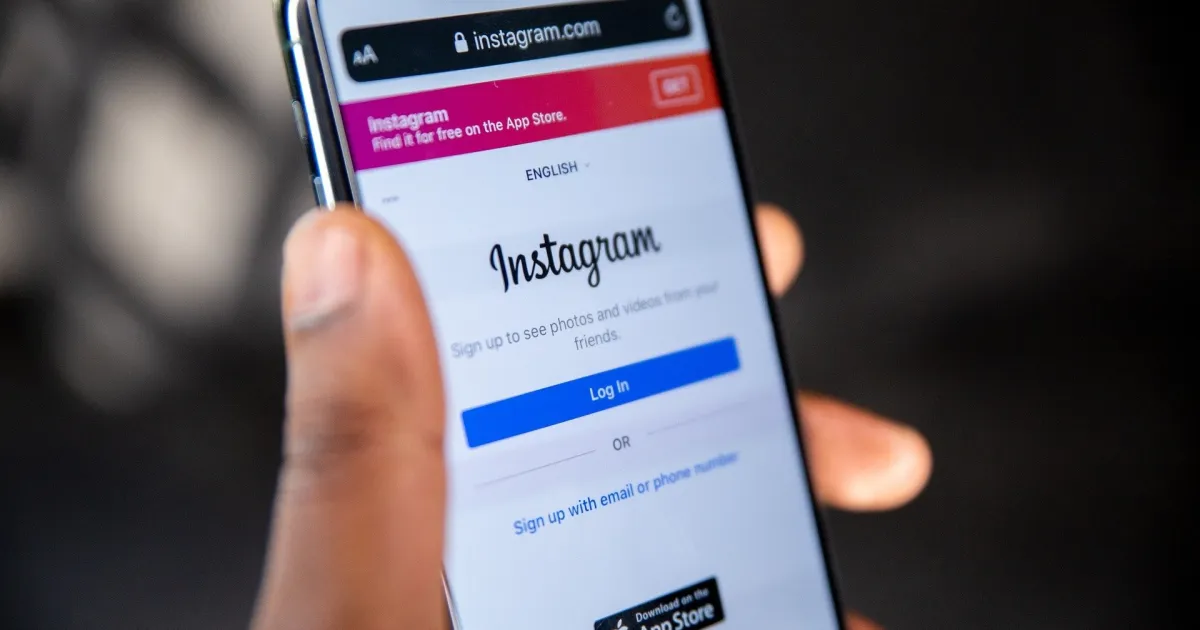 To maintain a professional and focused online presence, it's advisable to create a separate Instagram account dedicated solely to your Poshmark business. This allows you to curate content that aligns with your brand and showcases your products effectively. By separating your personal and business activities, you can deliver a consistent and compelling message to your audience.
When setting up your business account, choose a username that reflects your Poshmark closet's name or niche. This consistency makes it easier for potential customers to find and connect with you across platforms.
2. Add Your Poshmark Closet Link in Your Instagram Bio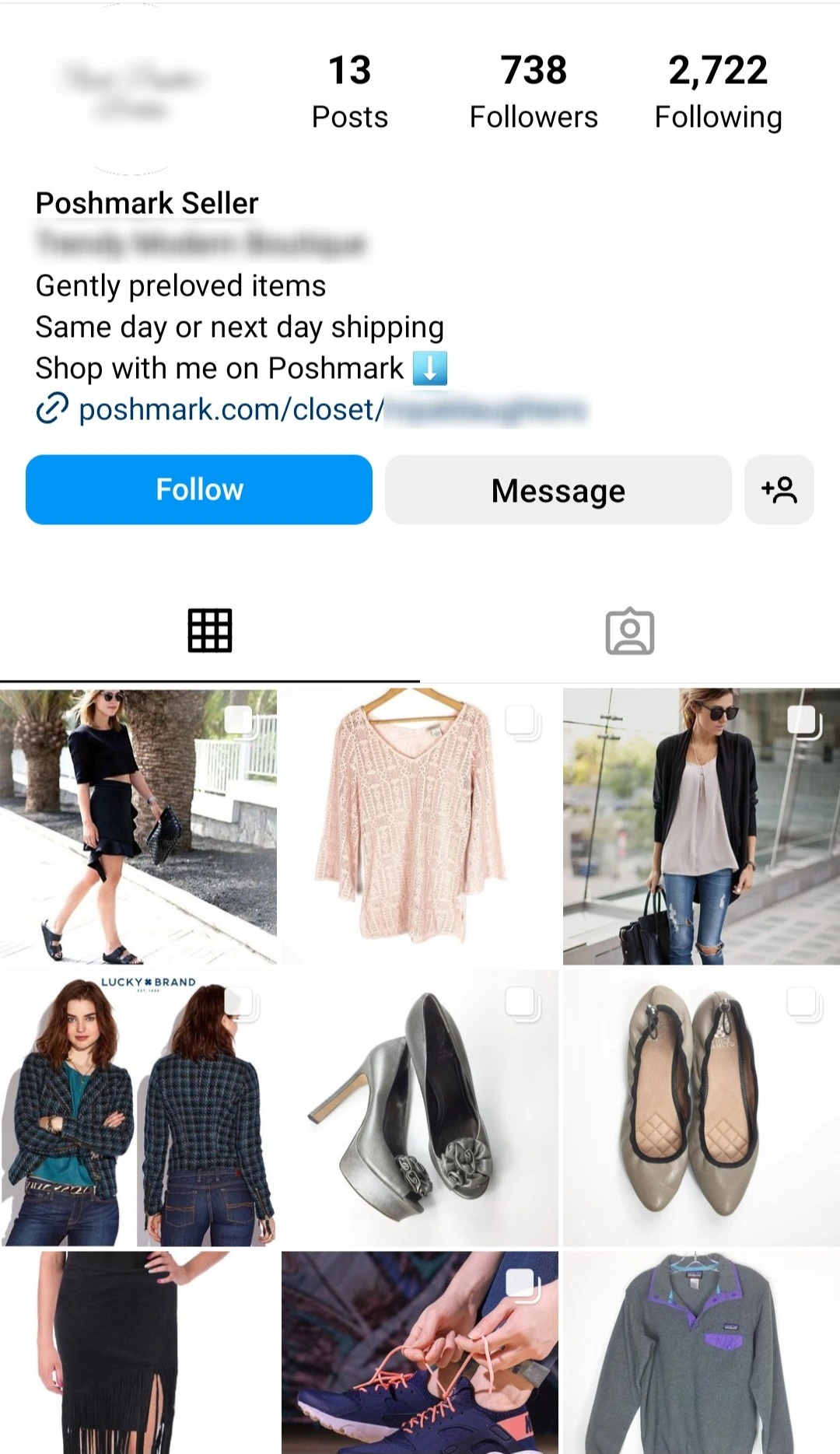 Your Instagram bio is a prime location to showcase important links, and in this case, your Poshmark closet link. Ensure that the link is easily accessible and clickable. When users visit your Instagram profile, they should be able to navigate directly to your Poshmark store with a single click.
Additionally, use a clear and concise description in your bio that communicates what you offer and what sets your Poshmark closet apart. This is your chance to make a memorable first impression and pique the interest of potential buyers.
3. Add Poshmark Referral Code
Poshmark offers a referral program that rewards both new users and those who refer them with discounts on their purchases. Utilize this program to your advantage by sharing your Poshmark referral code on your Instagram account.
You can create visually appealing posts or stories that highlight the benefits of using your code, encouraging your followers to make purchases while enjoying a discount.
4. Create Engaging Posts to Feature New Arrivals in Your Poshmark Closet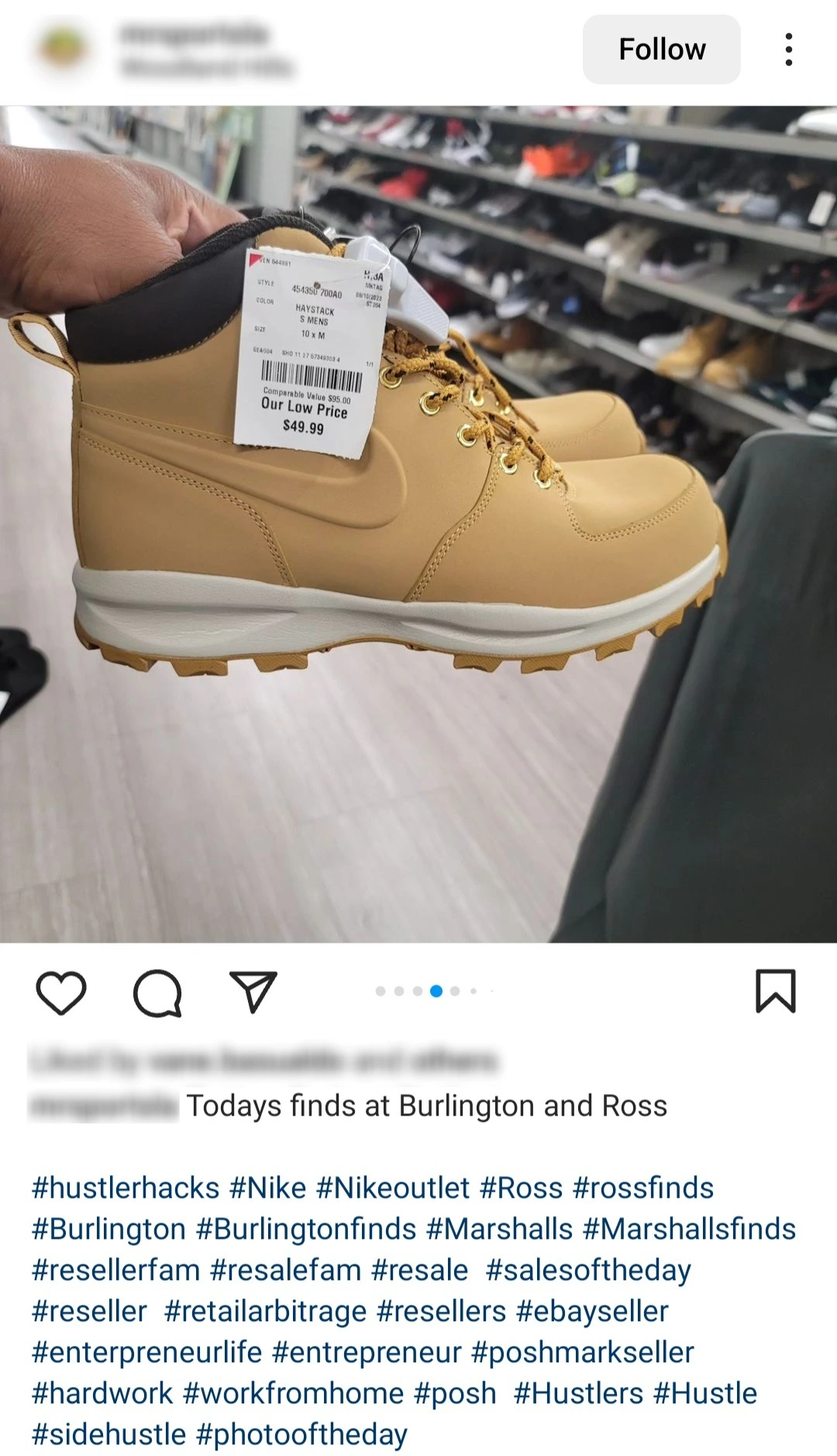 Visual content is the heart of Instagram, so make the most of it by creating captivating posts that showcase your latest arrivals on Poshmark. High-quality images or even short videos that highlight the details, style, and uniqueness of each item can draw in potential buyers.
Craft compelling captions that provide essential information about the product, such as size, condition, and any special features. Incorporate storytelling into your captions to engage your audience and encourage them to envision themselves wearing or using the item.
5. Post Regularly & Use Hashtags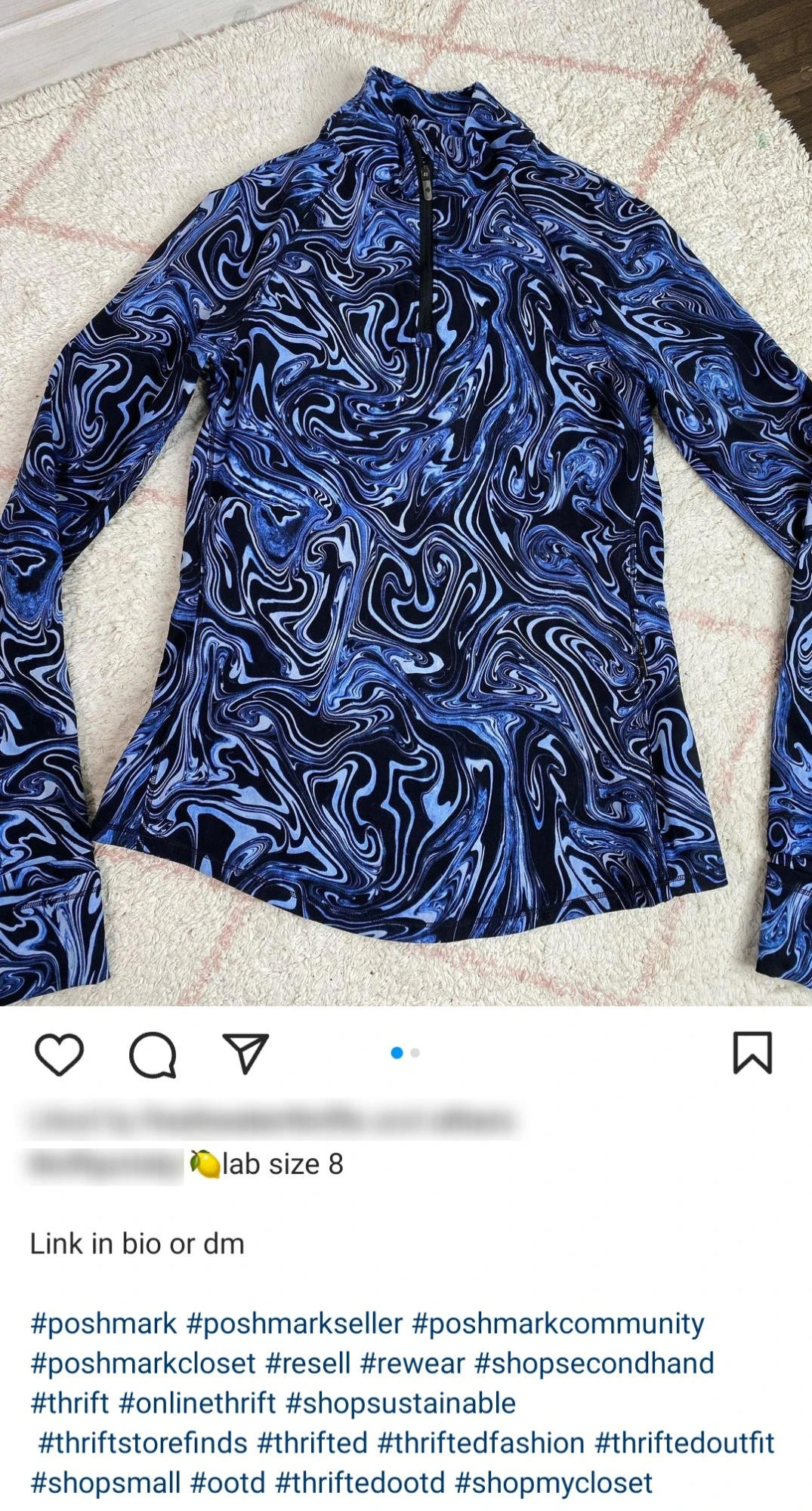 Consistency is key when it comes to maintaining an active presence on Instagram. Develop a posting schedule that works for you and stick to it. Regular posting keeps your audience engaged and informed about your latest offerings.
To expand your reach beyond your current followers, use relevant hashtags in your posts. Research popular and niche-specific hashtags that potential buyers might be searching for. This will expose your posts to a larger audience, increasing the likelihood of attracting interested buyers to your Poshmark closet.
Final Words:
Integrating Instagram into your Poshmark sales strategy can significantly enhance your online presence and boost your sales.
By setting up a dedicated Instagram account, adding your Poshmark closet link and referral code, creating engaging posts, and maintaining a consistent posting schedule with the use of hashtags, you can tap into a larger audience and cultivate a loyal customer base.
Remember, successful selling is not just about the products, it's about the story you tell and the connections you build!
Hope you now know how to boost your Poshmark sales using Instagram. For more Poshmark tips, keep following Posh Sidekick.