Recently, there is a news that Poshmark launches in the UK and the launch of the popular social commerce platform has ignited excitement in the United Kingdom, among resellers, thrifter enthusiasts, and eBay sellers eagerly awaiting the platform's launch, which has finally happened.
What is Special About News That Poshmark Launches in The UK?
Poshmark is a social commerce marketplace for new and secondhand fashion and home goods. Founded in 2011, it has been operating in North America for almost a decade and has now expanded its operations to Europe with the UK as its first overseas market. So, what does the Poshmark UK site have in store for shoppers and sellers?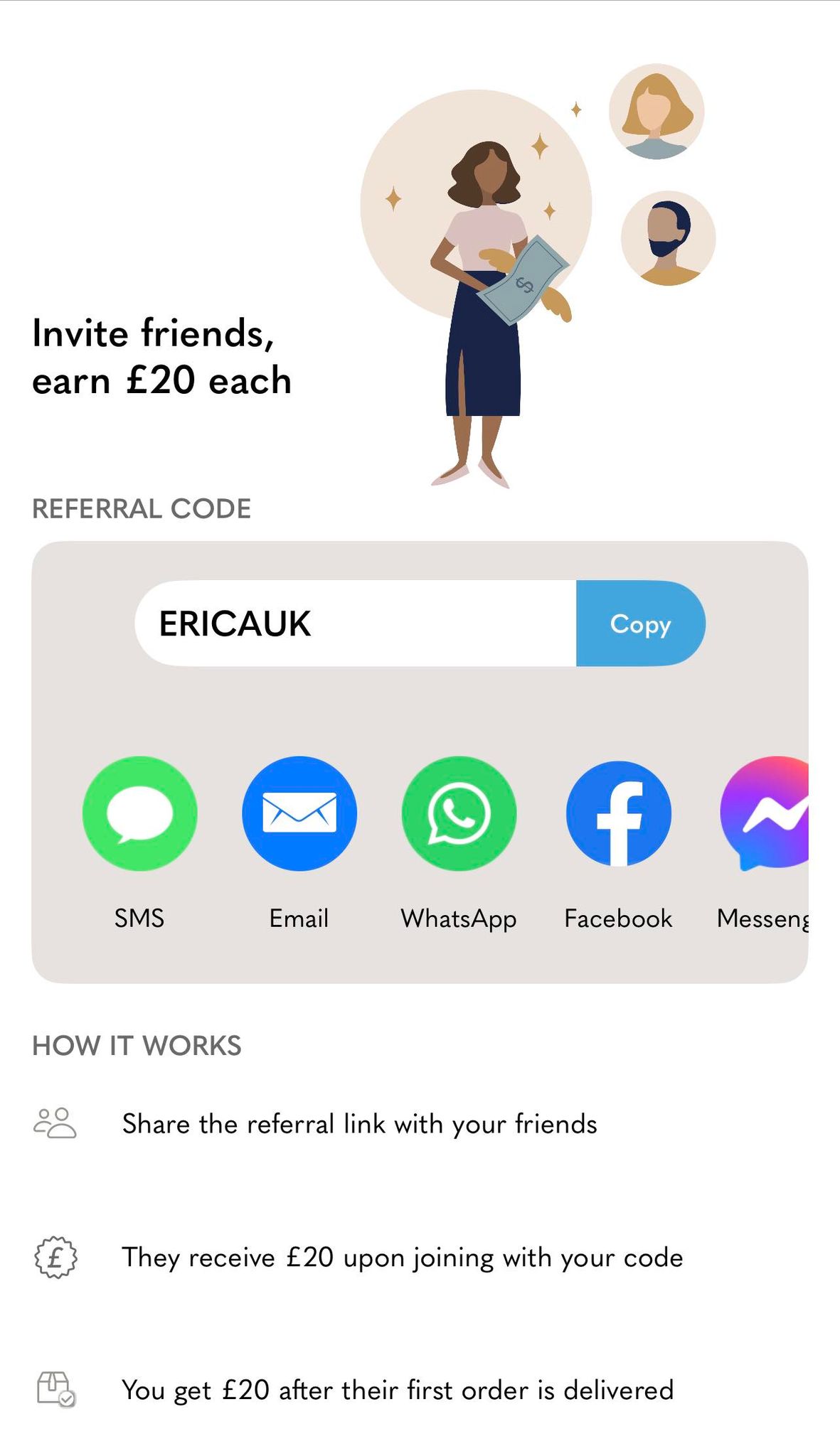 Poshmark UK is much like its North American counterpart. It is an social commerce platform that allows users to shop for fashion and home goods and sell items from their closet. Moreover, it is an app-based e-commerce platform, which means that users can list items and shop on the go.
In addition, it is also a social marketplace that makes buying and selling more personalized through its social features. Buyers and sellers can follow each other, like and share items, and discuss and negotiate prices through the platform's in-built chat feature.
For resellers in the UK, Poshmark is a new and exciting marketplace to expand their reach and diversify their sales channels.
Poshmark offers a unique selling experience where resellers can build their brand and connect with like-minded buyers and sellers.
The platform's social features and algorithm help resellers to attract and retain customers. Also, Poshmark's commission structure is favorable compared to other marketplaces. It charges a flat fee of 20% on items sold, making it more cost-effective to sell high-value items.
What's There on Poshmark For UK Buyers?
Buyers, too, have a lot to gain from Poshmark UK. Poshmark offers a wide variety of secondhand and new items for shoppers to choose from. For those who are environmentally conscious or looking to save money on designer items, Poshmark is a treasure trove of affordable luxury. Like most marketplaces, Poshmark UK has a rating and review system that helps buyers to vet sellers and make informed purchasing decisions.
Tips for Resellers to Make It Big on Poshmark UK
For resellers, the challenge is to stand out among the competition. Poshmark launches in the UK with the mission to have a huge user base, which means there are a lot of sellers vying for attention. But there are ways to succeed on Poshmark UK.
One way is to focus on niches or categories that have high demand and low competition. Another way is to leverage the platform's social features to build a community of followers who are loyal to your brand.
Reward Opportunity for Sellers & Resellers
Now when Poshmark launches in the UK, it's definitely going to reward sellers who engage with their customers. Furthermore, seamless Poshmark UK shipping options enhance the overall buying experience, contributing to customer satisfaction and potentially attracting repeat business.
Poshmark Launches in the UK, a boon for resellers and buyers alike. Resellers in United Kingdom now have access to a new and growing marketplace to sell their items, while buyers have a new source of affordable and sustainable fashion and home goods.
Poshmark UK indeed has a lot of exciting features to offer, from its social features to its commission structure, making it a worth-while marketplace to explore. Reselling on Poshmark UK requires strategy and patience, but the rewards are worth it. Welcome to the UK, Poshmark – we can't wait to see what you have in store!
New to Poshmark United Kingdom, Us Code ERICAUK for Free £20 at Signup
For Poshmark Tips, Advice and Community join the Poshmark UK Resellers Facebook Group!
https://www.facebook.com/groups/poshmarkukresellers
And to get more updates and news regarding Poshmark, keep following PoshSideKick.