Mercari Local is a service by the popular e-commerce platform Mercari that allows users to buy and sell items within their local community. It is a convenient and hassle-free way for sellers to get rid of unwanted items and for buyers to find great deals on pre-loved items.
If you're a seller looking to make some extra cash, Mercari Local offers a simple and easy way to list your items. To get started, all you need to do is take a few photos of your item, write a description, and choose "Mercari Local" as the additional delivery method. Once your item is listed, potential buyers in your local area can view your listing and make an offer.
One of the great things about Mercari Local is that it provides a secure and safe way for sellers to transact with buyers. All transactions are handled through the app, which means that you don't have to worry about meeting up with strangers or dealing with cash.
In this guide, we will discuss what is Mercari Local, how it works, what are its benefits, and in what areas the service is available. So let's start:
What is Mercari Local?

Mercari Local is a delivery option offered by the Mercari app that allows sellers to sell their items locally and have them delivered by a partner delivery service such as Uber or FedEx SameDay City.
Mercari Local offers a quick and easy way for sellers to get paid faster than they would with traditional shipping methods.
To use Mercari Local, sellers simply need to list an item on the Mercari app and select it as a delivery option.
The delivery service will then pick up the item from the seller and deliver it to the buyer, without any direct contact between the two parties.
This service is particularly useful for local transactions that need to be completed quickly and efficiently.
How Does Mercari Local Work for Sellers?
1- Create a Mercari Seller Account:
If you don't already have one, you'll need to create a Mercari account by downloading the app and signing up.
2- List Your Item: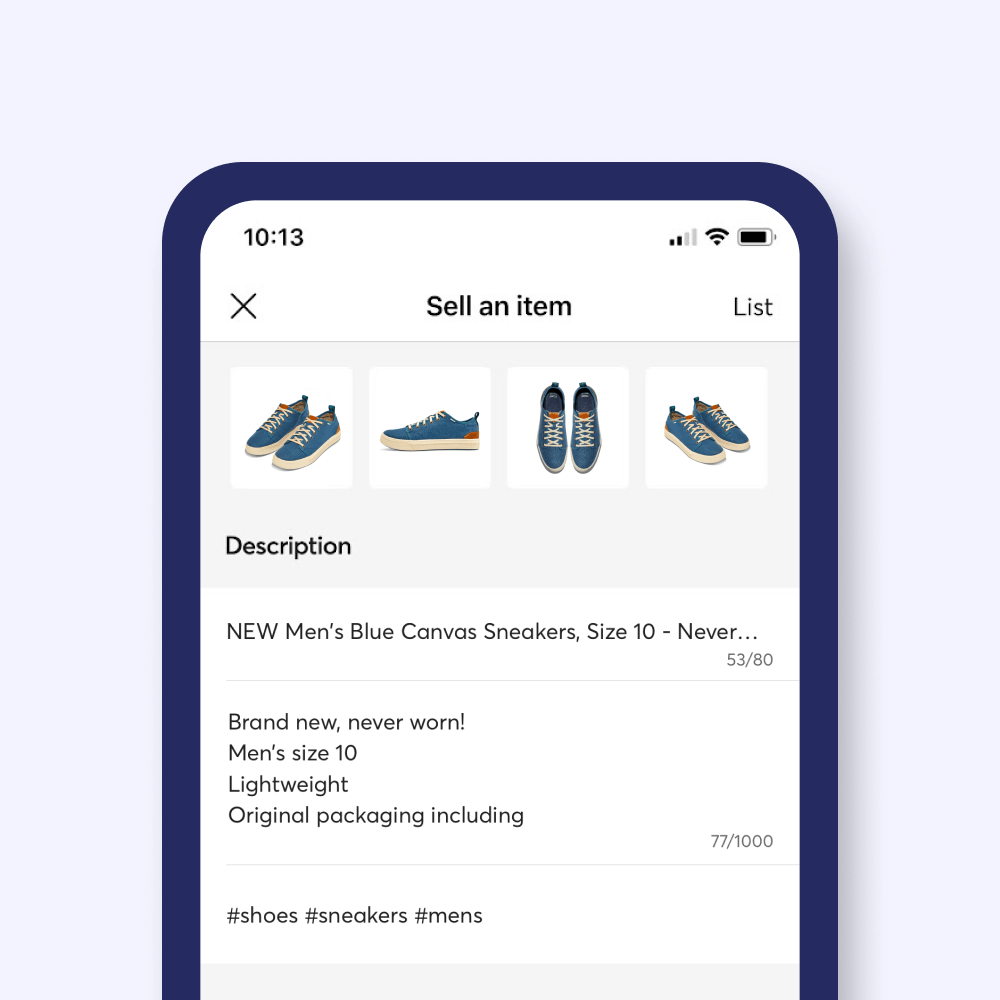 Once you have an account, you can list your item by uploading photos, setting a price, and writing a description.
3- Choose Mercari Local as Your Delivery Option:
When you're setting up your listing, you'll be given the option to choose Mercari Local as one of your pickup and delivery option.
4- Wait for a Buyer: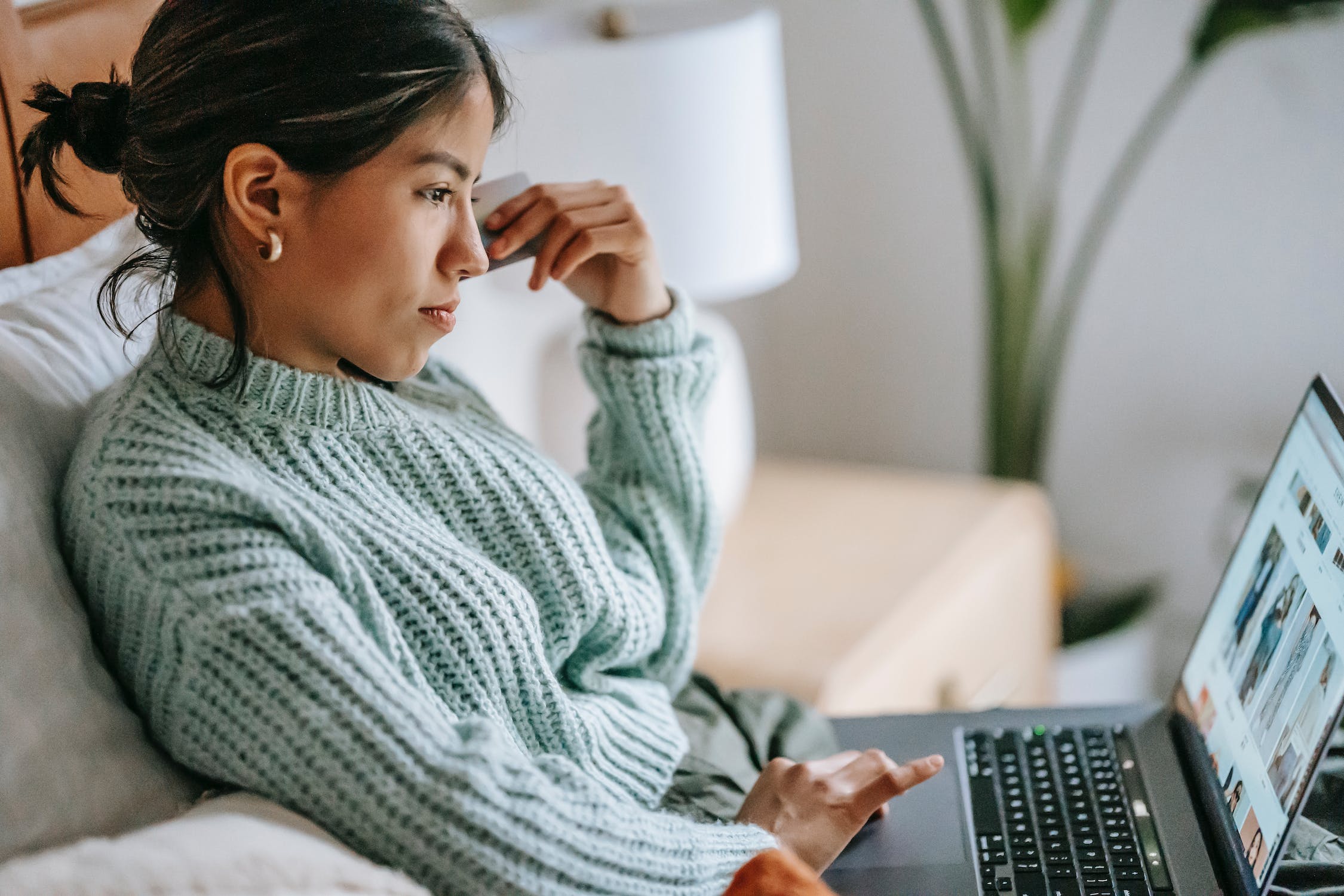 Once your item is listed, you'll need to wait for a buyer to make a purchase.
5- Schedule a Pickup:
Once you receive an order from a buyer, you can schedule a pickup time and date that works for you. Mercari Local will automatically match your schedule with the buyer's schedule.
6- Place your Item for Pickup: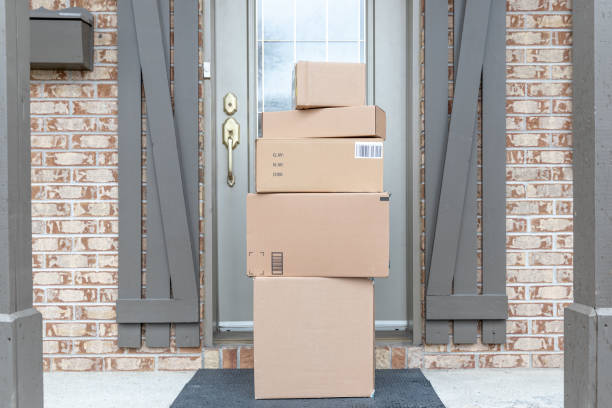 When it's time for the pickup, place your item in a safe and easily accessible location, and let the buyer know where it is.
7- Get Paid:
After the buyer receives the item and rates the transaction, your earnings will be deposited into your Mercari account.
You can then transfer the money to your bank account or use it to purchase items on Mercari.
Benefits of Using Mercari Local
1- Help Reach Local Buyers Conveniently: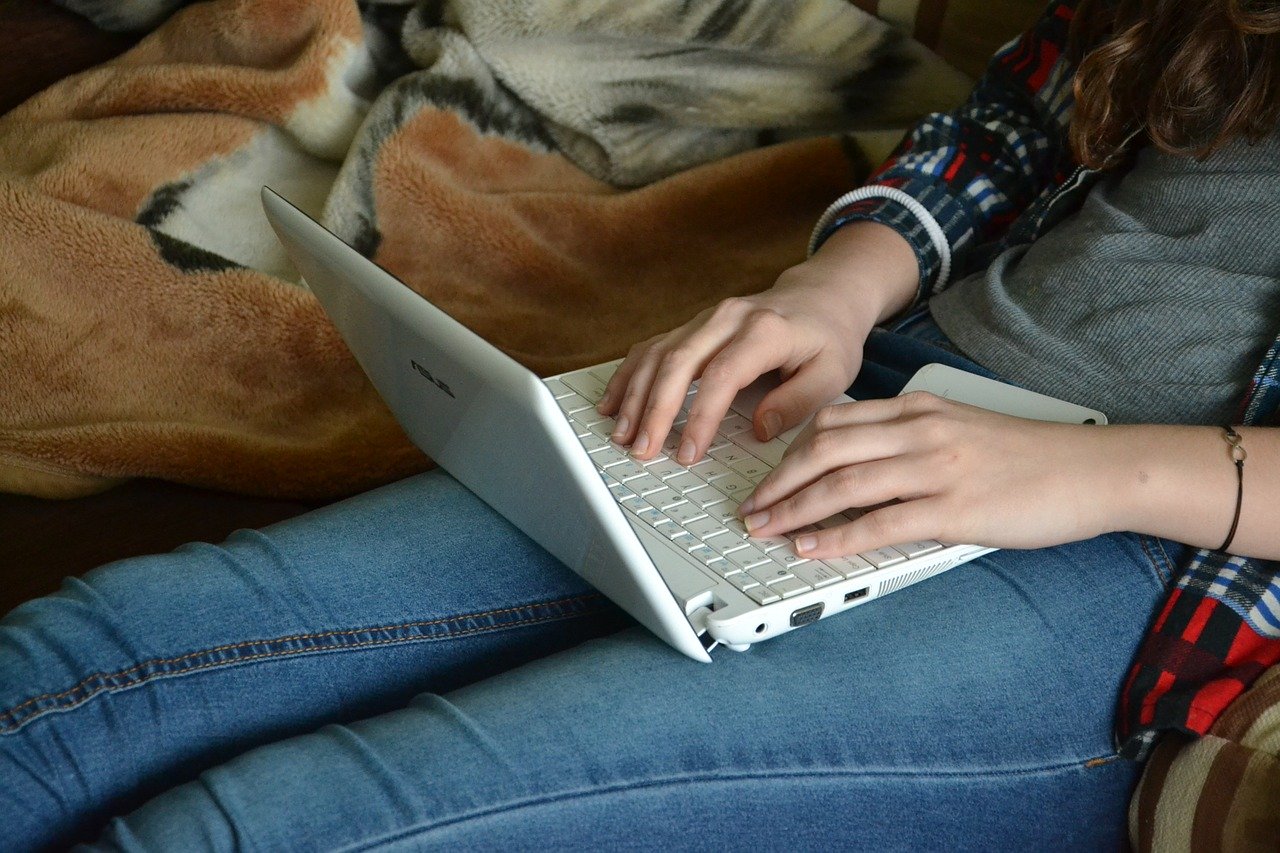 One of the biggest benefits of Mercari Local for sellers is that it enables them to connect with a large number of local buyers who are interested in their products.
This is especially advantageous for sellers with items that are challenging to transport, such as delicate or bulky items.
By using Mercari Local, sellers can effectively market their products to buyers who are in close proximity, leading to increased sales and improved customer satisfaction.
2- No Meetup Required with Buyers:
When you choose Mercari Local as your pickup and delivery option when creating a listing, you can schedule a pickup once the sale is made.
All you need to do is to simply place the sold item outside your doorstep, and a Mercari pickup guy will take care of the rest.
Moreover, Mercari Local offers a same-day doorstep-to-doorstep delivery service that eliminates the need for meetups with buyers.
3- No Shipping Required: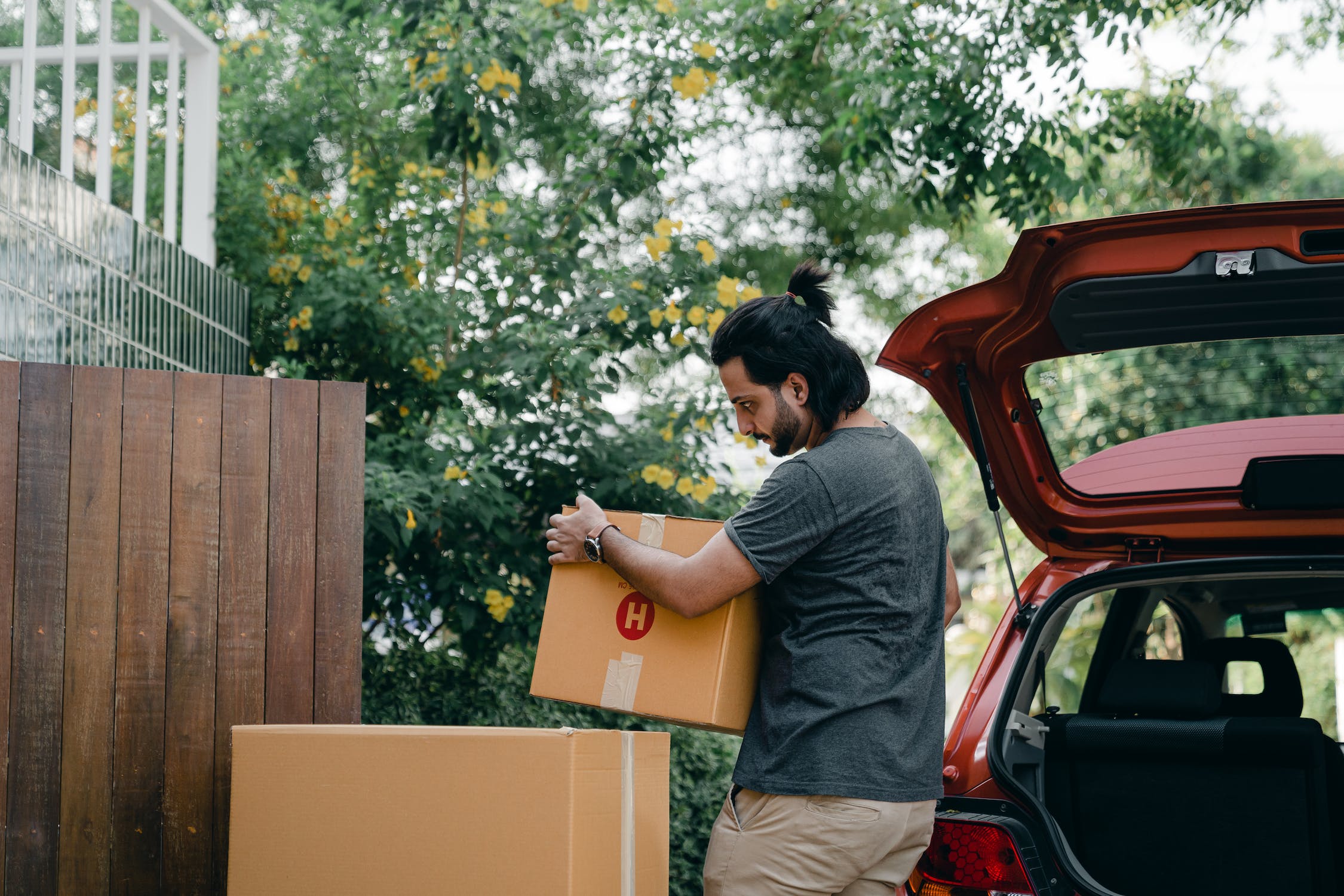 Another big benefit of Mercari Local is that it is designed for local market transactions, where buyers and sellers can exchange goods without shipping them.
This approach offers significant benefits to both parties as sellers do not have to worry about the expenses and effort of shipping and tracking their products. Meanwhile, buyers can conveniently get the item that they ordered through the Mercari app.
Moreover, Mercari Local eliminates the need for expensive shipping costs and offers a seamless process for selling products.
Mercari Local charges lower fees compared to other online marketplaces, such as eBay or Amazon.
4- Get Payments of Your Sold Items Worry-Free:
With Mercari Local, you can receive payments through the app without the hassle of dealing with cash. Rest assured that the payment process is safe and secure.
However, to ensure secure delivery of their goods to buyers, sellers are advised to take additional precautions.
It is essential to provide clear pickup directions in the Mercari app to guide the driver to the pickup location.
In What Markets is Mercari Local Available?
The Mercari Local service is currently available in 16 markets across the United States, all of which are serviced by FedEx SameDay City.
These markets include:
Houston
Washington, D.C./Baltimore
Chicago
Philadelphia
Dallas/Fort Worth
Charlotte
Detroit
Denver
Minneapolis/St. Paul
Sacramento
Louis
Cleveland
Portland
Phoenix
Memphis
San Francisco Bay Area
If you reside in one of these markets, you may be able to take advantage of the Mercari Local service to buy and sell goods in your local community.
However, it is important to note that Mercari Local is only available in these 16 markets at present, and may expand to other regions in the future.
What Items Can't Be Delivered With Mercari Local?
Due to delivery constraints, there are some items that sellers can't get delivered with Mercari Local. These items include:
Couches, Bed Frames, Mattresses, and other Large Furniture: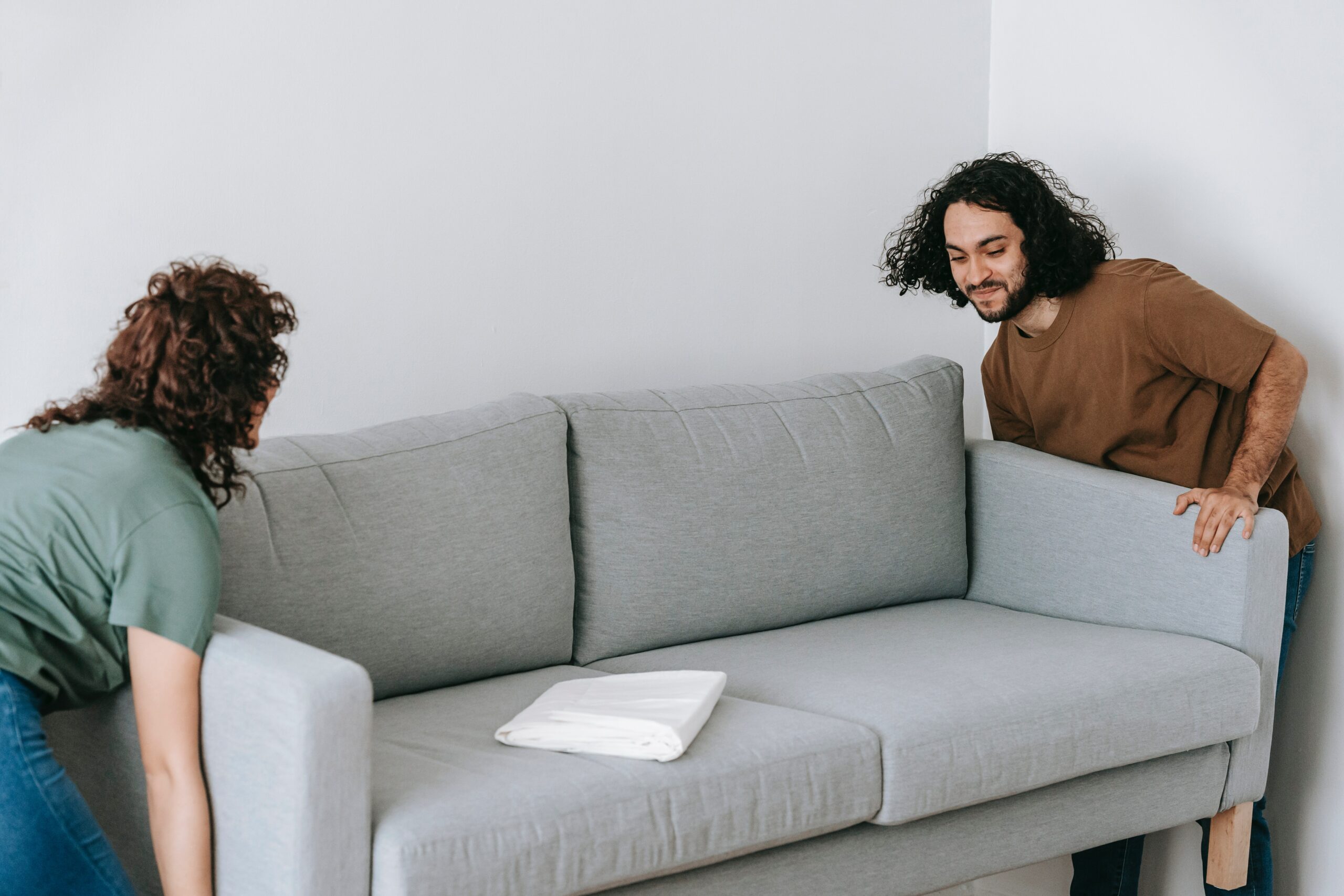 These items are simply too large and heavy to fit in a car trunk and be safely transported by an individual buyer or seller.
In addition, some furniture items may require disassembly and reassembly, which can be difficult for an individual without proper tools or expertise.
Heavy Appliances:
Heavy appliances like refrigerators and washing machines are also excluded from Mercari Local due to their size and weight.
These items require special equipment and handling to transport safely, which is not feasible for individual buyers and sellers.
Large-Sized Outdoor Gear: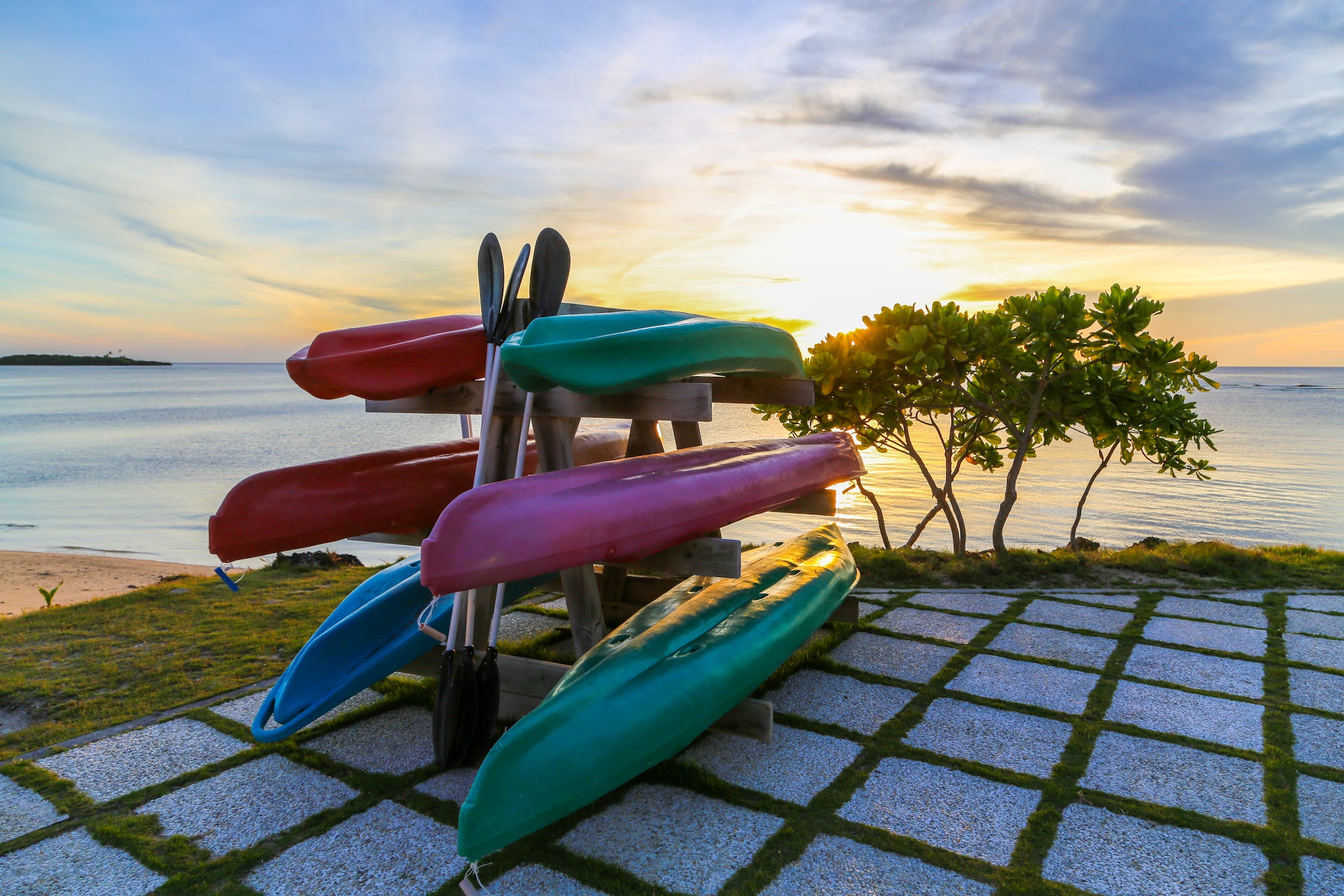 Outdoor gear like large camping tents, kayaks, or bicycles that cannot fit in a car trunk and be safely transported by an individual buyer or seller also can't be delivered with Mercari Local.
Conclusion:
Mercari Local is indeed a great alternative to traditional classifieds websites and is a valuable tool for those looking to buy or sell items locally.
With Mercari Local, sellers on Mercari can conveniently and securely sell items locally without having to meet buyers in person.
Moreover, the process of Mercari Local is simple and straightforward, with sellers able to easily create listings and communicate with potential buyers through the app.
Keep following Posh Sidekick to remain updated with more seller guides like this.
Frequently Asked Questions (FAQs)
Q: Is there a fee to use Mercari Local?
A: There is no additional fee to use Mercari Local other than the delivery charges that start at $7.99. However, Mercari does charge a 10% commission and a small processing fee on all sales made through the platform.
Q: Are there any risks associated with using Mercari Local?
A: As with any online marketplace, there is always a risk of encountering fraudulent or dishonest sellers or buyers. However, Mercari Local is generally considered safe as it has a protection system in place for both buyers and sellers to minimize this risk.
Q: What kind of items can be sold through Mercari Local?
A: All those items that are allowed to sell on Mercari can be sold through Mercari Local as well. This includes everything from clothing and electronics to household items and more.
However, there are certain items that are not allowed to be sold through the platform, such as weapons, drugs, and illegal items.