Hey there fashionistas and resellers! Are you looking to make some extra cash by selling your gently used or brand-new items online? Well, you've come to the right place because today we'll be talking about two of the fastest-growing online marketplaces, Poshmark and Mercari. Both marketplaces offer a great selling experience and have gained immense popularity over the last few years.
Poshmark, founded in May 2011, has become a go-to destination for fashion enthusiasts who want to buy and sell their gently used or new clothing, shoes, and fashion accessories. It's a social commerce platform that enables you as a seller to connect with buyers, share your product listings with them, and follow other brands or poshers who share similar interests.
On the other hand, Mercari, which was launched in July 2013, offers a wider range of categories to sell in, including electronics, home decor, and beauty products, in addition to fashion items. It's a very easy intuitive platform that offers sellers a straightforward selling process and allows buyers to browse through thousands of listings with just a few clicks.
But, the question is which one should you choose to start selling in 2023? Well, that depends on what you're selling and what your goals are. In this Poshmark vs Mercari guide, we'll compare the two online selling platforms in terms of fees, shipping, user experience, and more, so you can know which one is them is the right choice for you and can make you more $ in profits. So, let's start!
Poshmark vs Mercari: An Overview
| | | |
| --- | --- | --- |
| | Poshmark | Mercari |
| Fees |  Poshmark takes 20% commission on sales of above $15 and $2.95 for sales under $15 | Mercari takes 10% commission on sales and 2.9% + $0.30 processing fee |
| Listing | Easy listing process with step-by-step guidance | Listing process is also simple and straightforward |
| Shipping | Poshmark provides pre-paid shipping labels for sellers to use, with fixed shipping rates for package under 5 lbs. weight | Mercari offers shipping options with fixed rates based on package weight as well as the option for sellers to use their own shipping methods |
| Buyers | Buyers can make offers on items, and sellers can counter-offer | Buyers can also make offers on items, and sellers can choose to accept or reject the offer |
| Community | Poshmark has a large and active community of buyers and sellers, with a social media-like interface and features like "Posh Parties" | Mercari has a less active community, with a focus on ease-of-use and convenience |
| Return Policy | Poshmark has a strict no-return policy for buyers, except in cases where the item is not as described or damaged | Mercari allows for returns within 3 days of delivery if the item is not as described or damaged |
| Seller Support | Poshmark has a dedicated seller support team that is available to help with any issues that may arise | Mercari also has a seller support team that can assist with any questions or concerns |
Poshmark vs Mercari: A Comparison Guide from A Seller's POV
– Buyer Base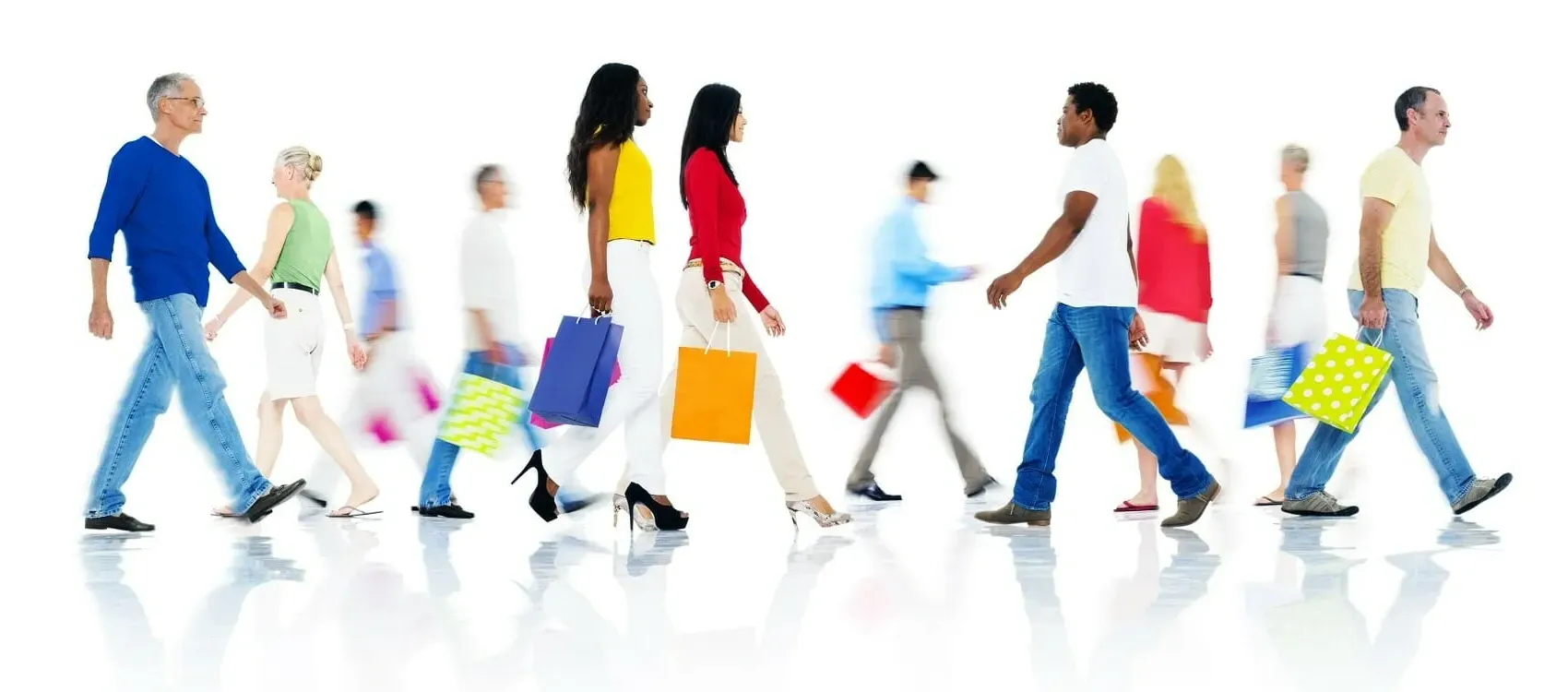 When it comes to selling on online marketplaces like Poshmark and Mercari, understanding the buyer base is an important factor to consider. Both platforms have a significantly large user base, but they differ in terms of the types of buyers they attract.
Poshmark
Poshmark has a large and engaged community of fashion enthusiasts who are looking for high-end and designer clothing, shoes, and fashion accessories. As of 2023, Poshmark has over 80 million monthly users and most of them are primarily women. Moreover, the platform caters to a wide range of buyers, from budget-conscious shoppers to luxury buyers who are willing to spend more on premium products. Poshmark also has a strong social aspect, with features like share and follow allowing sellers to build a loyal following of buyers.
Mercari
On the other hand, Mercari's buyer base is more diverse, with buyers looking for a variety of items, including clothing, electronics, home goods, and more. The platform tends to attract a broader demographic, including both men and women of all ages, who are looking for deals and value-priced items. As of 2023, Mercari has around 20 million monthly active users, out of that 54.5% are female while 45.5% are male. While Mercari does have a fashion category, it is not as fashion-centric as Poshmark.
It's also worth noting that both platforms have a significant number of international buyers, but Poshmark's international shipping program is more developed, making it easier for sellers to reach a global audience.
– Selling Competition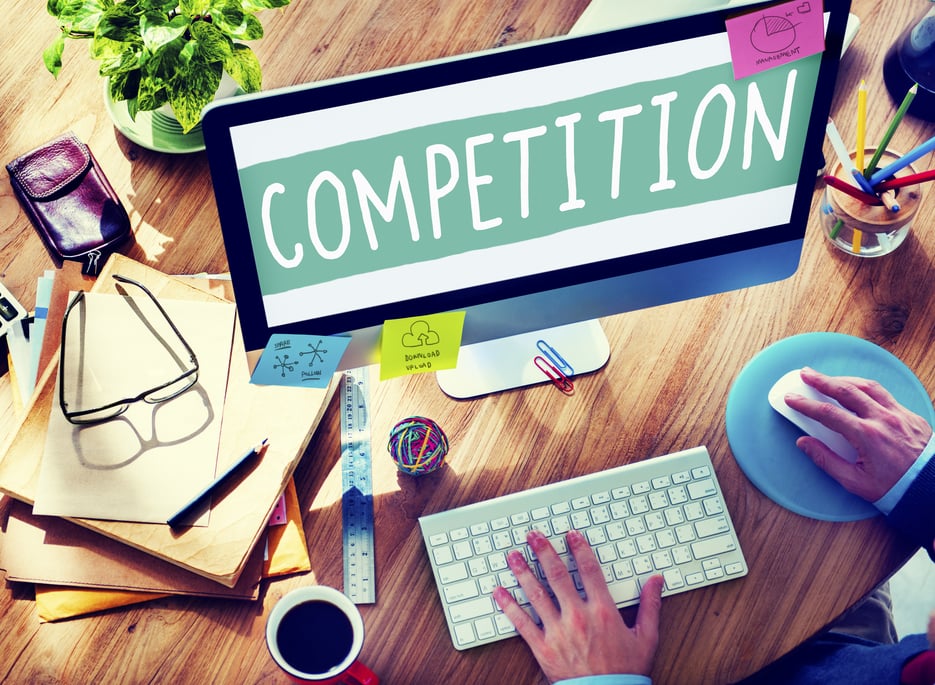 The next thing you need to consider when comparing Poshmark vs Mercari is the selling competition on each marketplace. The selling competition refers to the situation where multiple sellers offer similar or identical products to the same group of customers in the same marketplace.
Poshmark
Poshmark has around 5 million active sellers which makes it clear that you need to work really hard to make sales on the online marketplace. However, with more than 80 million active buyers, there is enough room for both existing and new sellers to get sales. Talking about the price point, Poshmark is a marketplace known for buying and selling higher-end, designer brands, and luxury items, therefore, for sellers Poshmark in less competitive compared to other online fashion marketplaces.
Mercari
Contrary to Poshmark, there are over 250,000 new items listed every day on Mercari which is also a big number. However, Mercari has a large pool of potential buyers for sellers to market their products to, increasing the likelihood of getting successful sales. In terms of price point, Mercari caters to a wider range of price points, including budget-friendly items and as a new seller you may find the platform not that competitive compared to Poshmark.
Therefore, if you are thinking of selling branded items on Poshmark, the market is quite competitive and you need to explore different ways to make yourself stand out as a seller. Similarly, if you are selling on Mercari, make sure to get the best photos for your product listings and write engaging product titles and descriptions to attract buyers' attention.
– Listing Process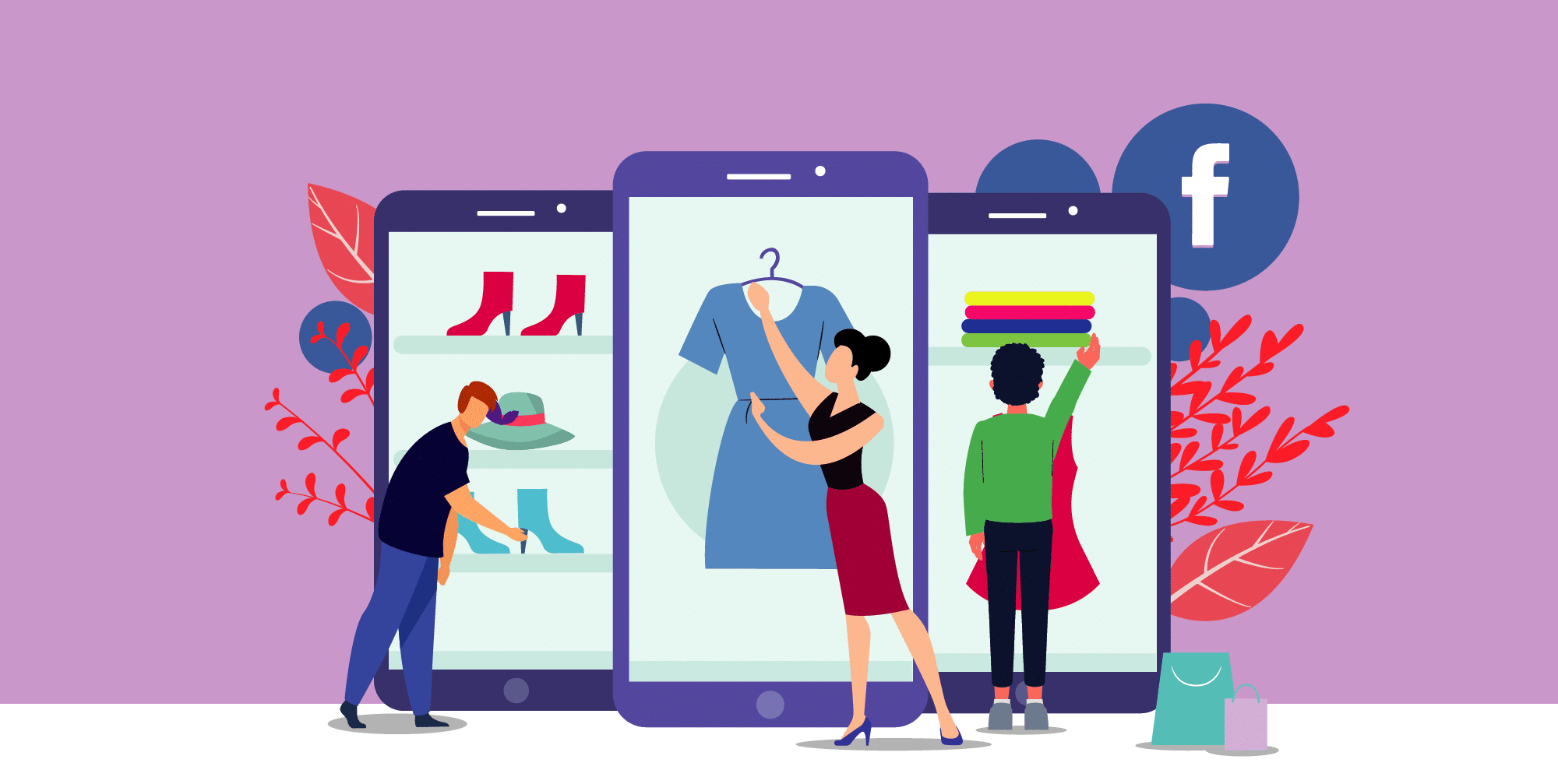 When it comes to selling items online, the listing process is an essential step in attracting potential buyers. Both Poshmark and Mercari have their own process for listing products and they are quite similar to much extent.
Poshmark
Poshmark has a very straightforward listing process that is easy to follow. You can list an item in just a few steps, starting with taking photos of your item. Poshmark allows you to upload up to 16 photos per listing, which is more than enough to showcase your item from various angles.
After taking photos, you can add a title, description, and price. Poshmark also allows you to add relevant hashtags to increase the visibility of your listing. Once you have filled in all the necessary details, you can tap the "list" button, and your item will be available online for sale.
Mercari
On the other hand, Mercari's listing process is also relatively simple. You can start by taking photos of your item and adding a title and description. Mercari allows you to upload up to 12 photos per listing, which is slightly fewer than Poshmark.
– Selling Fees and Other Charges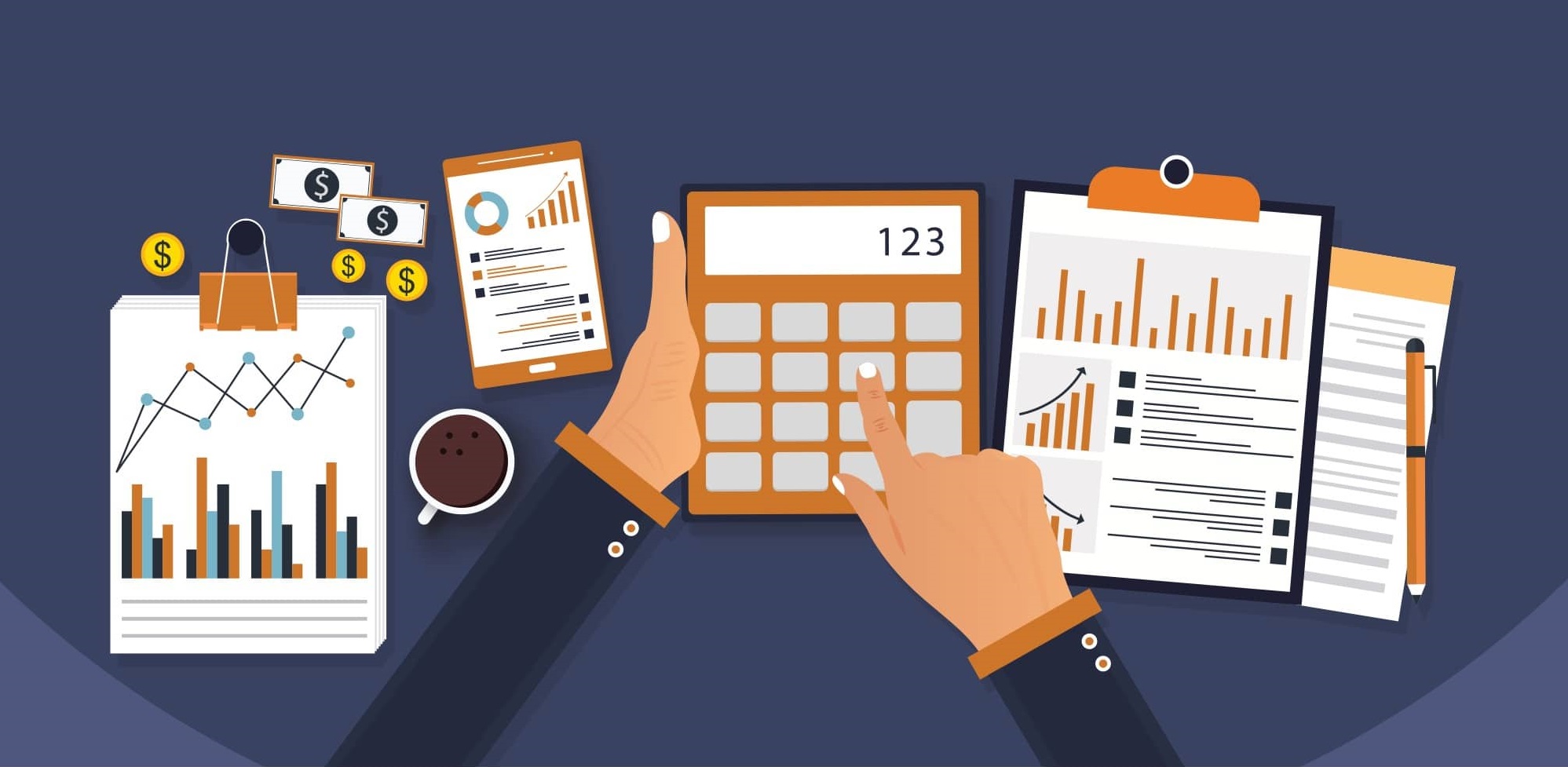 When you are choosing an online marketplace to sell on, you should consider the selling fees and other charges that you have to pay for selling on the marketplace as it impacts your profitability.
Poshmark
Poshmark charges a flat fee of $2.95 for sales under $15 and a 20% commission on sales of $15 or more. For instance, if you sell an item for $20 on Poshmark, the platform will take a $4 commission fee, leaving you with $16.
Mercari
Mercari, on the other hand, charges a 10% commission on all sales, as well as a 2.9% + $0.30 processing fee for each transaction. This means that if you sell an item for $20 on Mercari, the platform will take a $2 commission fee and a $0.88 processing fee, leaving you with $17.12. Moreover, there is another fee of $2 that you need to pay when making a direct deposit to your bank account.
In terms of fees, it's clear that Mercari has slightly lower fees and charges than Poshmark. However, it's worth noting that Poshmark offers a flat fee for sales under $15, which can be more advantageous for sellers with lower-priced items.
– Shipping Policy and Fees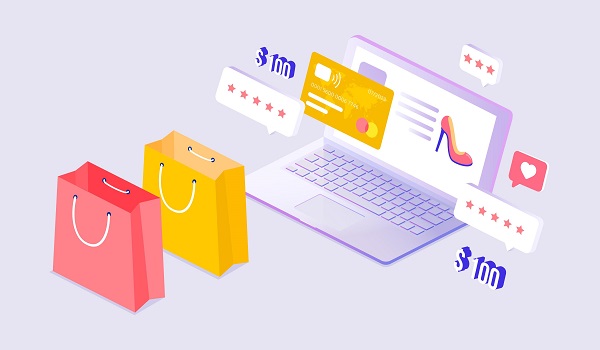 When it comes to selling on Poshmark and Mercari, it's important to understand the shipping policy and fees on both platforms. Both Poshmark and Mercari offer their own unique shipping options and fees, and it's important to compare them to determine which platform works best for you as a seller.
Poshmark
Poshmark charges a flat shipping fee of $7.11 for items under 5 lbs. which is paid by the buyer and includes a pre-paid shipping label that the seller can print. However, if the package weighs more than 5 lbs. then an additional $4 to $4.50 will be charged on every lb. upgrade, and that additional shipping fee will be charged from the seller's earnings. Moreover, each order must be shipped by the seller using the United States Postal Service within 3-day Priority Mail.
Mercari
On the other hand, Mercari offers several shipping options, including USPS, FedEx, and UPS. The shipping fee on Mercari is based on the weight of the item and the buyer's location. Mercari provides estimated shipping costs to buyers at checkout, and the seller is responsible for shipping the item within three business days of the sale. Mercari also offers a shipping label option, where sellers can purchase and print pre-paid shipping labels directly from the Mercari app or website.
It's worth noting that while Mercari's shipping fees may seem higher than Poshmark's, they can sometimes be cheaper for heavier items or for buyers who are located further away. Moreover, Mercari's shipping options allow for more flexibility and customization compared to Poshmark's flat rate.
– Promotional Features and Tools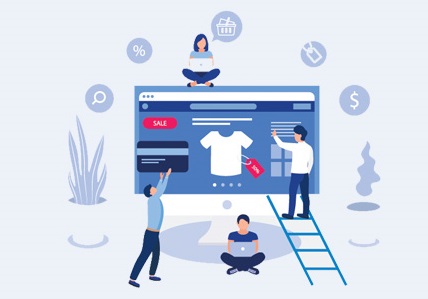 When it comes to marketing tools, both Poshmark and Mercari offer sellers various features to promote their listings and increase sales.
Poshmark
On Poshmark, sellers can share their listings with their followers, which increases the visibility of their items in their followers' feeds. There are also various automation tools available for Poshmark sharing and relisting such as Posh SideKick that you can use to promote your product listings to a wider audience.
Moroever, sellers can join parties, which are virtual events hosted by Poshmark where sellers can share their listings based on a particular theme or category. Parties can be an effective way to reach a larger audience and generate more sales.
Mercari
On the other hand, Mercari offers sellers the ability to promote their listings through features such as "Promote" or "Offer to Likers." With Mercari Promote, sellers can promote their listings to buyers on the platform so that they can reach out to more and more people to make good sales.
– Payout Process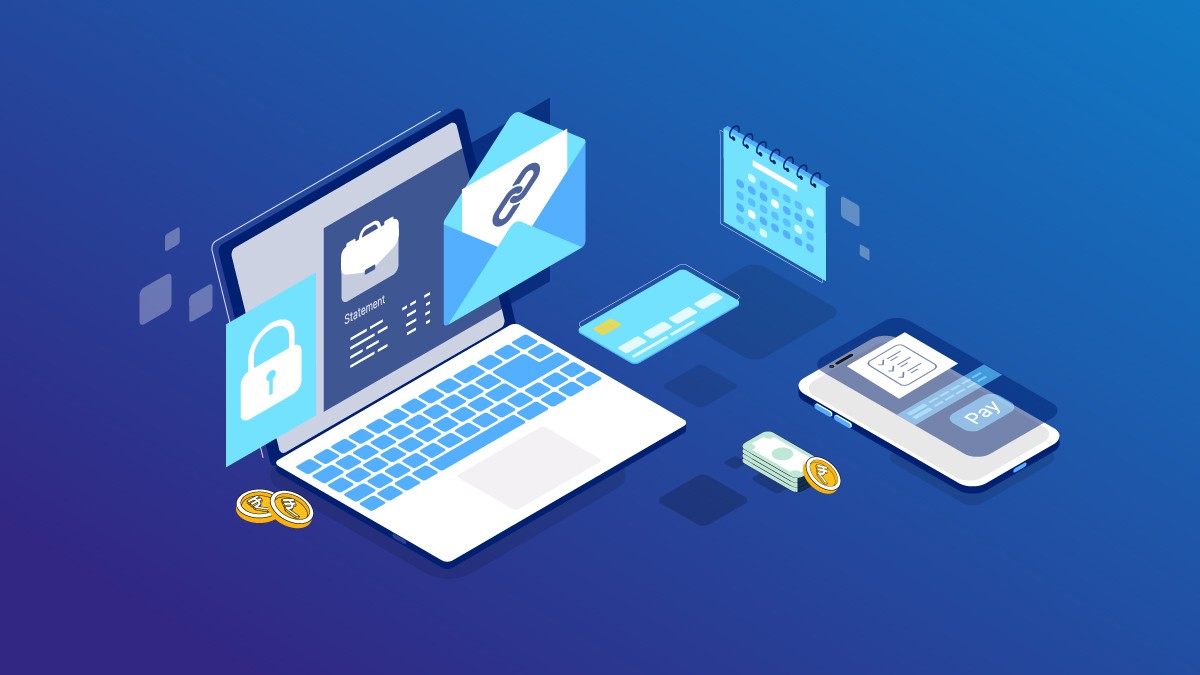 Poshmark and Mercari both handle payments through their respective platforms. When a buyer purchases an item on either platform, the payment is processed through the platform's payment system. Both platforms require buyers to pay for items upfront, and the seller receives the payment after the item is delivered and accepted by the buyer.
Poshmark
On Poshmark, the seller can request a payout at any time after the item has been delivered and accepted by the buyer. The payout is made through Instant Transfer, PayPal, Venmo, direct deposit to your bank account or you can request a check. However, it's important to know that checks typically take around two weeks to arrive through USPS First Class Mail and there is no fee for check payouts.
Mercari
On Mercari, the payout is automatically deposited into the seller's account once the buyer accepts the item. The seller can then transfer the funds to their bank account or use them to make purchases on the Mercari platform. Mercari provides two options to withdraw funds, Instant Pay and direct deposit. With Instant Pay, the cash is transferred to your debit card instantly, for which you are charged a $2 fee. On the other hand, direct bank deposits may take up to five days to process, but they are free for payouts of $10 or more.
– Seller Protection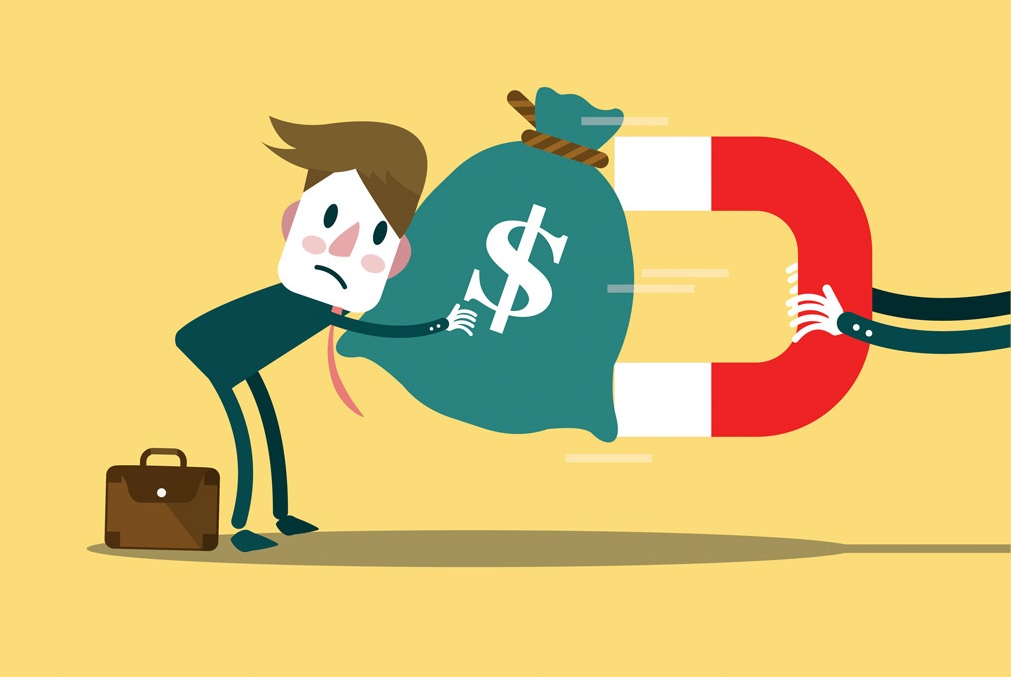 Seller protection is a crucial factor to consider no matter if you are selling on Poshmark or Mercari. Both platforms have measures in place to protect their sellers, but there are some differences worth noting.
Poshmark
On Poshmark, seller protection is centered around their "Posh Protect" program. The Posh Protect program guarantees that buyers receive their purchases as described and that sellers receive payment for their sales. If there is a problem with the transaction, such as an item being lost in the mail or a buyer claiming that an item is not as described, Poshmark will step in to resolve the issue by listening to buyers and sellers.
Poshmark also has a strict return policy that protects sellers from fraudulent returns. Buyers have only three days after receiving an item to request a return, and the item must be in the same condition as when it was received.
Moreover, there is a Posh Authenticate program that authenticates all luxury items sold for $500 or more. When a seller opts for authentication, the item is sent to Poshmark's team of experts who thoroughly inspect the item to ensure its authenticity. The authentication process ensures that the item is authentic, and the seller is protected from any claims of selling fake or counterfeit items.
Mercari
On the other hand, Mercari offers a "Mercari Protection" program for sellers. This program provides protection for sellers against fraudulent buyers, non-payment, and other issues that may arise during a transaction. Like Poshmark, Mercari also provides a shipping label for sellers to use, which includes tracking and insurance. However, Mercari's protection program does have some limitations, such as a cap on the maximum amount of protection that can be provided for certain types of items.
Final Verdict: Which Platform Should You Choose as a Seller?
In the end, all we can say is that the choice between Poshmark and Mercari depends on the type of items you want to sell and the features you value in a platform. It's worth trying out both and seeing which one works better for you. While Poshmark offers better seller protection and has a large buyer base, Marcari offers multiple payout options and has less selling fees compared to Poshmark.
Frequently Asked Questions (FAQs)
Q: Poshmark or Mercari, which online marketplace is more popular?
A: Poshmark is generally considered to be the more popular marketplace, particularly for fashion items. However, Mercari has been steadily growing in popularity in recent years and maybe a better choice for those selling non-fashion items.
Q: Which platform between Poshmark and Mercari is better for selling clothes?
A: Poshmark is generally considered the better platform for selling clothes due to its focus on fashion and style, as well as its built-in community of fashion enthusiasts.
Q: Which marketplace has lower fees between Poshmark and Mercari?
A: Both platforms charge fees on sales, but Mercari generally has lower fees than Poshmark. Mercari charges a 10% commission fee, while Poshmark's fee structure ranges from $2.95 to 20% depending on the sale price.