When it comes to online marketplaces for selling handmade goods, fashion clothing, and vintage products, there are no better platforms to sell than Etsy and Poshmark. However, which one is a better marketplace to sell if we compare Poshmark vs Etsy?
Read this comparison guide till the very end and you will know!
No matter what products you are looking to sell online, selling them on an online marketplace is always a good idea. However, choosing the right marketplace is the key if you want to make big sales and earn good profits.
With so many popular online marketplaces, it's never going to be easy to decide which marketplace you should sell on.
To help you out, we bring you this Poshmark vs Etsy selling comparison guide in which we are going to discuss various aspects of both marketplaces in detail.
So without any further delay let's start:
Poshmark vs Etsy – Operating Markets
One of the important things that you need to consider when choosing a marketplace is to see in what markets (countries) it's operating and which countries are eligible for selling on that platform.
Initially, Poshmark started its operations in just two markets, USA and Canada. However, most recently they have added Australia and India to their operating markets list. This means that you can buy and sell on Poshmark only from these four countries.
Etsy on the other hand has 84 operating markets including major markets such as the USA, UK, Canada, and others. Moreover, there are 45 countries eligible for selling on Etsy.
Poshmark vs Etsy – Seller & Buyer Base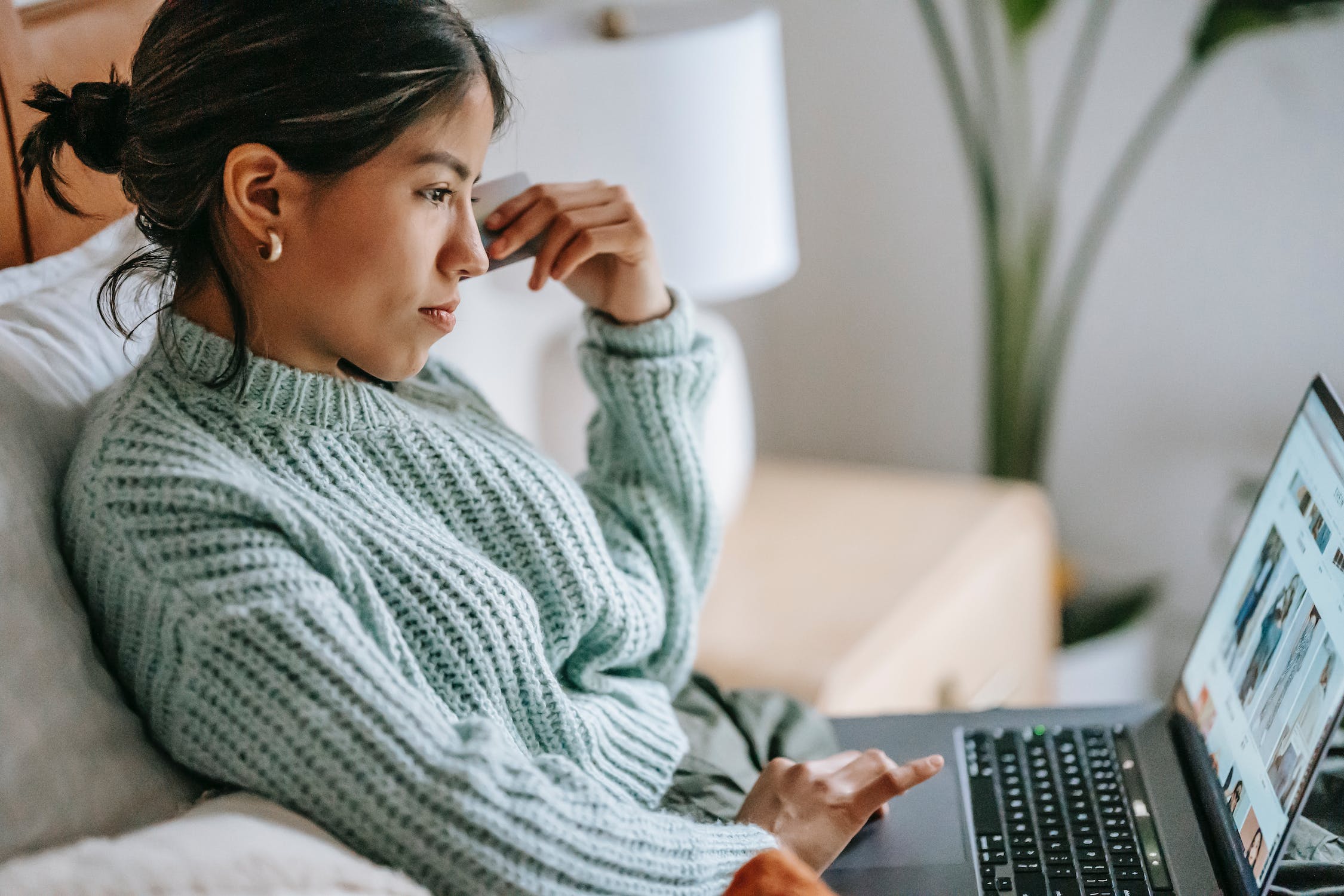 The competitiveness of a marketplace can be easily assessed by the ratio of the number of buyers and the number of sellers. The narrower the ratio will be, the more competitive it will be for sellers to grab a sale.
Comparing the buyer bases of the two platforms, there isn't much of a difference. As of recent 2022 data, Etsy has a user base of around 88.3 million while Poshmark has just more than 80 million registered users. So in terms of the number of buyers, we can say both the marketplaces are almost the same though Etsy has a slight edge.
Note: Korean Internet Giant Naver recently agreed to acquire Poshmark. As part of the international expansion strategy, Poshmark is expected to soon enter new markets that will likely increase its user base.
On the other hand, if we compare both the online selling platforms in terms of the number of sellers we find out that Etsy has actually more registered sellers than Poshmark. While there are 5.30 million registered sellers on Etsy, Poshmark has a registered seller base of 4.5 million.
Poshmark vs Etsy – Niche Market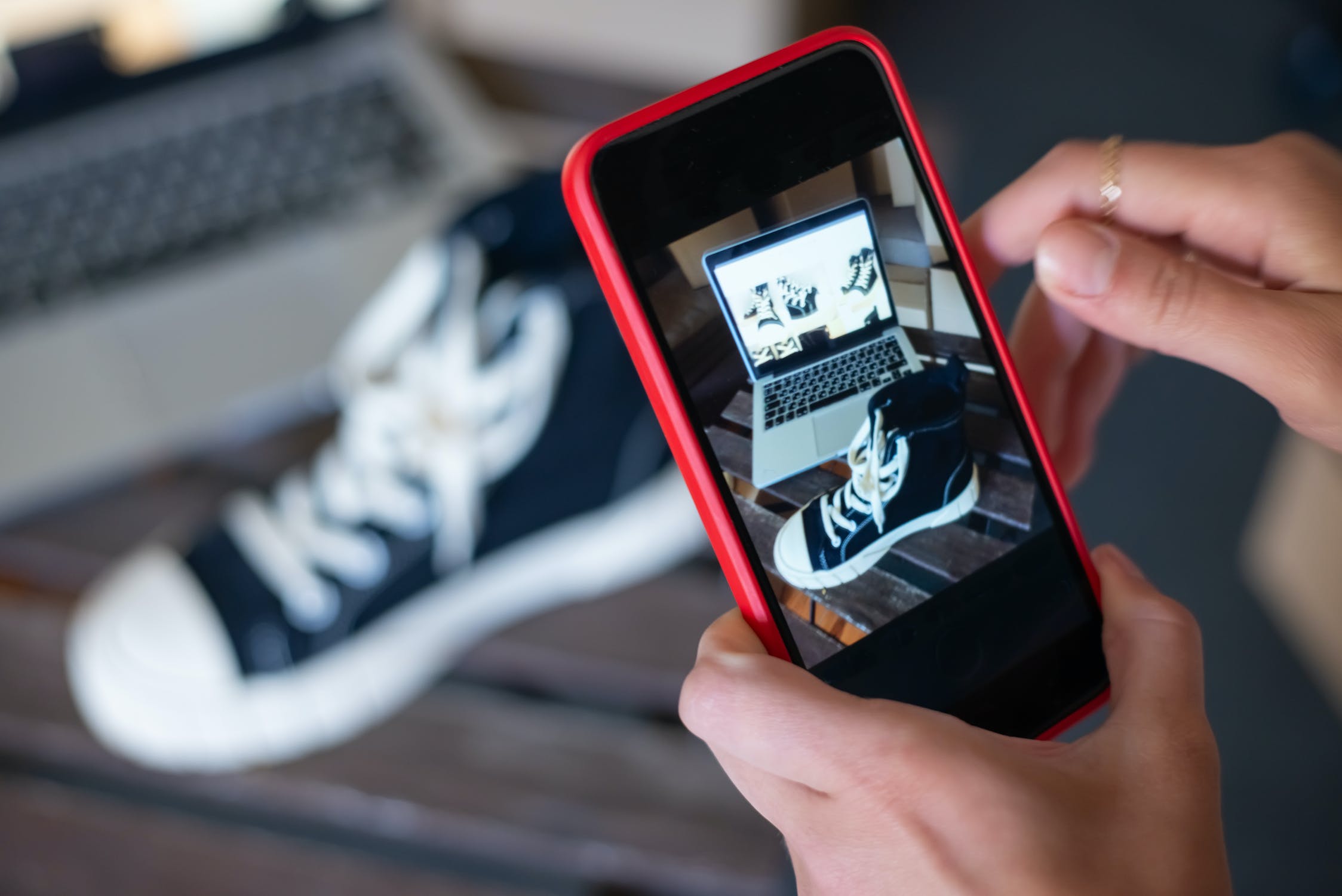 Though there isn't much of a difference in the number of buyers, if we compare Poshmark vs Etsy, both marketplaces focus on different sets of buyers.
Etsy is a marketplace that caters to the buyers looking for hand-crafted products and vintage goods while Poshmark is predominantly a marketplace that focuses on the reselling niche (fashion and clothing mainly).
Moreover, most of the buyers on Etsy belong to the age group of 18-35 and a great number of them are Millenials. Poshmark on the other hand has a buyer base that is comparatively younger than Poshmark and mostly belongs to Gen Z.
The only similarity that both marketplaces share is that they both have an audience that mainly includes women. Almost 81% of the buyers on Etsy are women compared to 66% on Poshmark.
Poshmark vs Etsy – Ease of Selling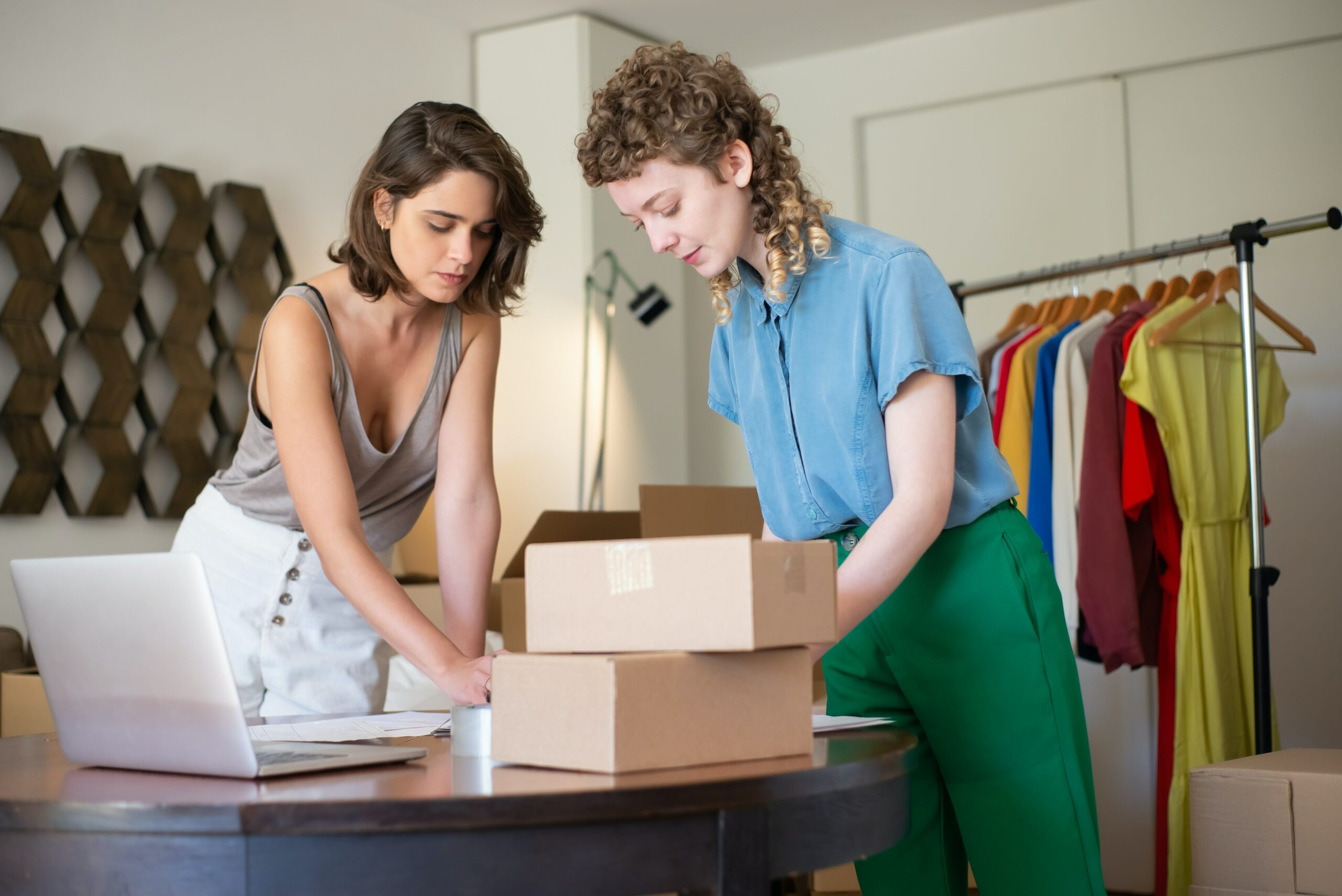 1- Ease of Listing
Talking about the ease of listing, both Poshmark and Etsy are easy to list on compared to other marketplaces such as Amazon and Walmart.
You won't have any trouble listing items on both platforms. Though you need to have some understanding of SEO and keywords while listing on Etsy, especially when adding product tags.
2- Ease of Communication
If we compare the easiness of communication then Etsy has an edge over Poshmark. Etsy has an integrated messaging feature that enables both buyers and sellers to contact each other while you can't send a DM on Poshmark.
Though a buyer can leave a comment under a seller's listing on Poshmark but it is not as effective as direct messaging.
3- Ease of Marketing & Promotions
Comparing the ease of marketing and promotions, Poshmark clearly outcompetes Etsy as it's an online social commerce marketplace.
On Poshmark, you have the opportunity to achieve organic growth and reach by sharing your listings (just like your do on Facebook). You can even use a Poshmark bot like Posh Sidekick to automate sharing on Poshmark.
However, there is no such sharing feature available on Etsy that you can use to get organic reach.
The only way you can get organic reach on Etsy is by mastering skills such as keyword research and SEO. Despite that, there is no guarantee that you will get a spot in the top rankings because your listings are at the mercy of the Etsy algorithm.
The only thing that you can do to get reach on Etsy is by running PPC ads of your listings. Something that you can't do on Poshmark.
Nevertheless, you can join Posh Parties on Poshmark to boost your organic reach and get increased sales.
Poshmark vs Etsy – Selling Potential & Profit Margins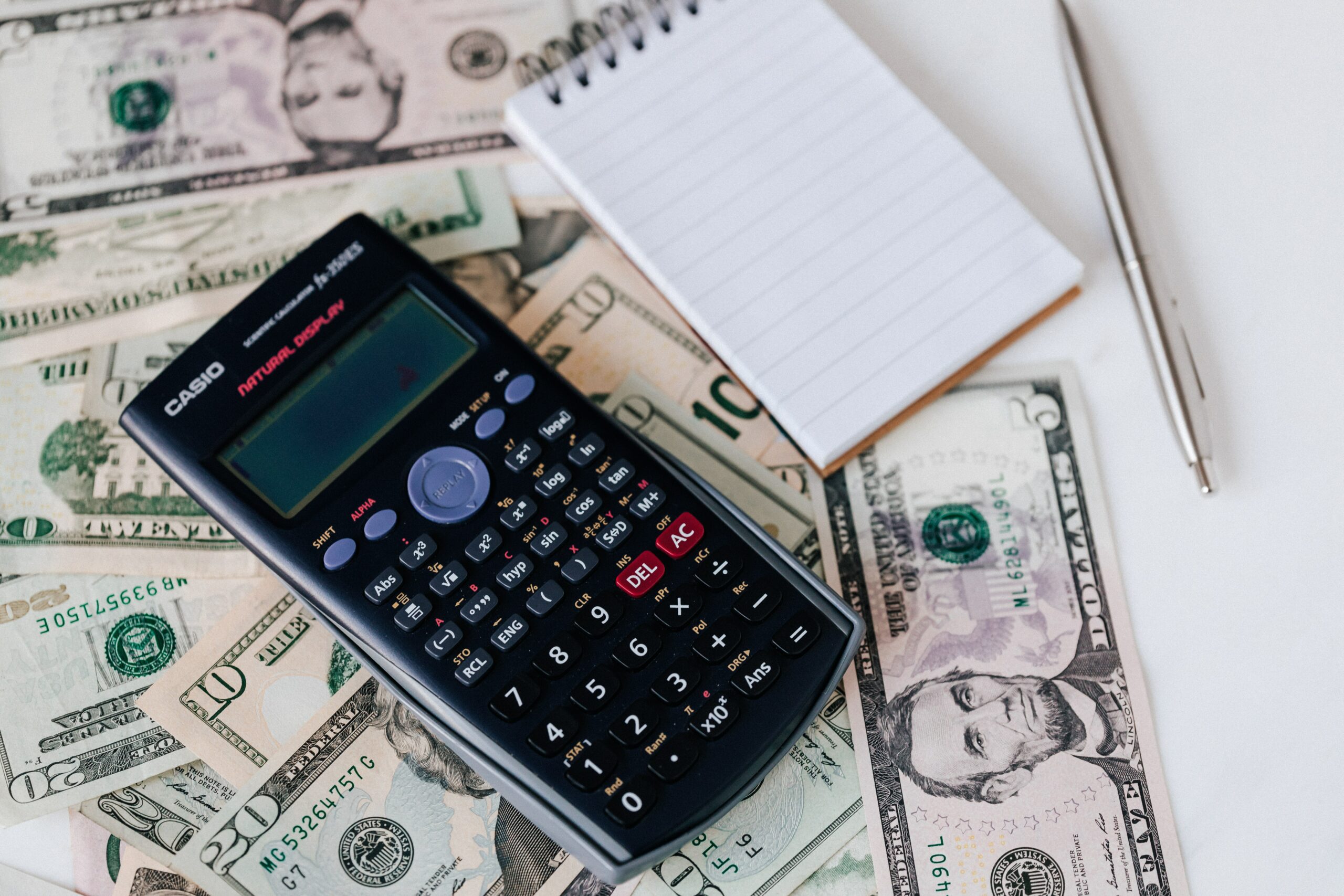 The selling potential on both platforms is huge if you have the right product to sell. There are millions of sellers on both Etsy and Poshmark, and they wouldn't be there selling if they were not making money.
However, it's up to you, how you leverage that selling potential and grab your sales portion out of it.
On average, an Etsy seller makes $43,000 to $46,000 each year compared to $15,000 to $24,000 on Poshmark.
As far as profit margins are concerned, we can only give a rough estimate because it entirely depends upon you that at what price you are sourcing the item and what's your selling price.
On Poshmark, the average profit margin you can earn by selling a product is around 40% to 50%. While if you are selling a product on Etsy, you can expect to be left with a 25% to 30% profit margin.
Below are the formulas that you can use to calculate net profit on Etsy and Poshmark.
Etsy net profit = Sold item price – (cost of item + listing fee + transaction fee + Etsy payment fee + offsite advertising fee)
Poshmark net Profit = Sold item price – (cost of item + transaction fee + shipping fee [if applicable])
Poshmark vs Etsy – Selling Fee & Other Charges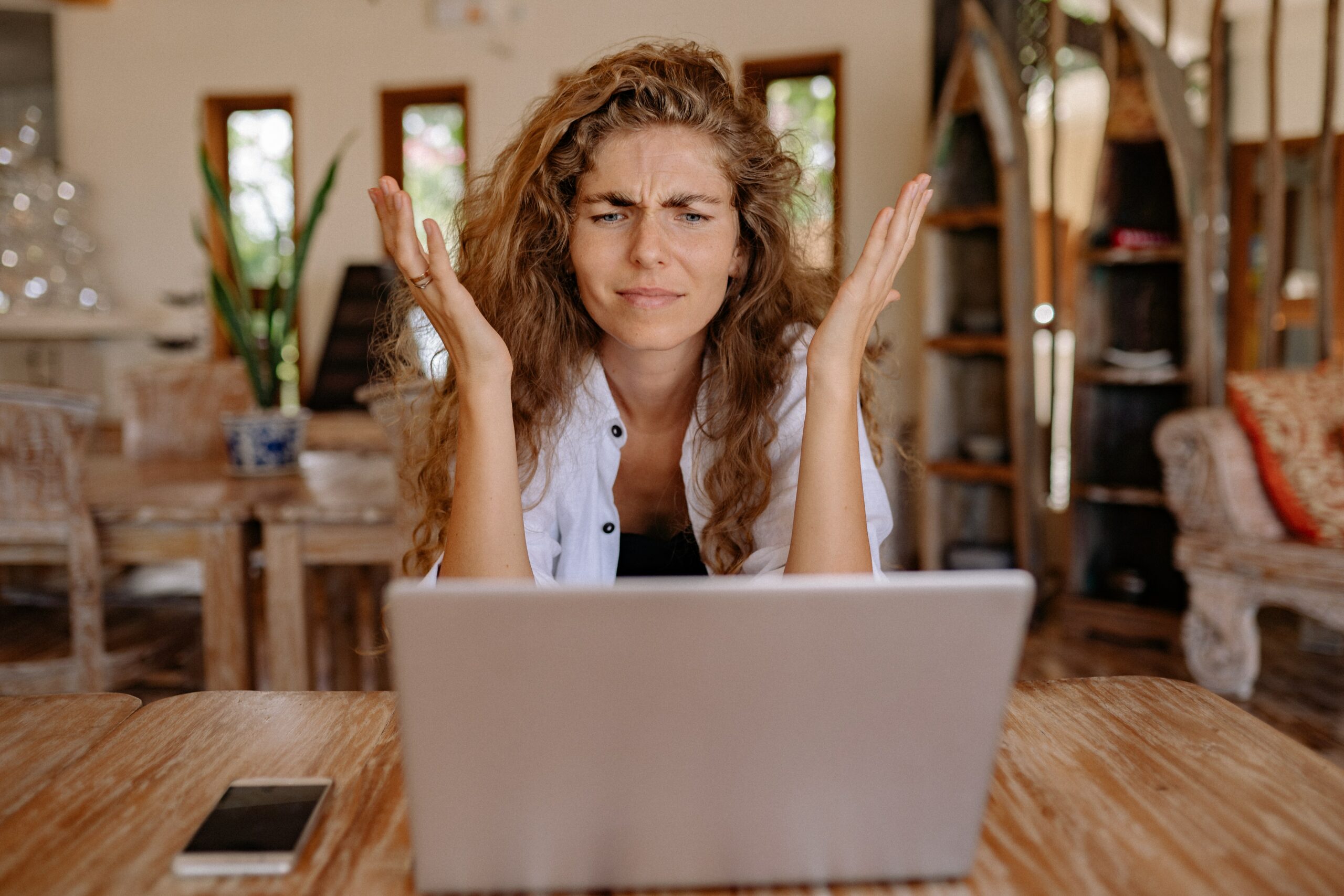 There are various kinds of fees that you need to pay to sell a product on Etsy. The first one is the listing fee ($0.20) that one has to pay to list a product on Etsy.com. Then there is a transaction fee of 6.5% that you need to pay every time you make a sale (6.5% of the list price).
There is also an Etsy payment processing fee of 3% + $0.25 that you need to pay if you are using "Etsy Payments." However, if you are using Paypal or any other payment processor then their processing fee is around 2.9% + $0.3.
In the end, there is an Etsy Offsite Ad fee of 12-15% of the sale price that sellers have to pay depending on the sales volume.
Compared to Etsy, Poshmark's fee structure is quite simple. You just need to pay two types of fees. The first one is the transaction fee that you pay when you make a sale and the second one is the shipping fee which in most cases is paid by the buyer.
For any item sold under $15, Poshmark's transaction fee is $2.95, and for any item with a list price of more than $15 it's 20% of the list price.
As far as the shipping fee is concerned, Poshmark charges flat $7.67 shipping fee on items that weigh under 5 lbs and that fee needs to be paid by the buyer. However, if an item weighs more than 5 lbs then the seller will have to pay the overweight cost.
Poshmark vs Etsy – Payments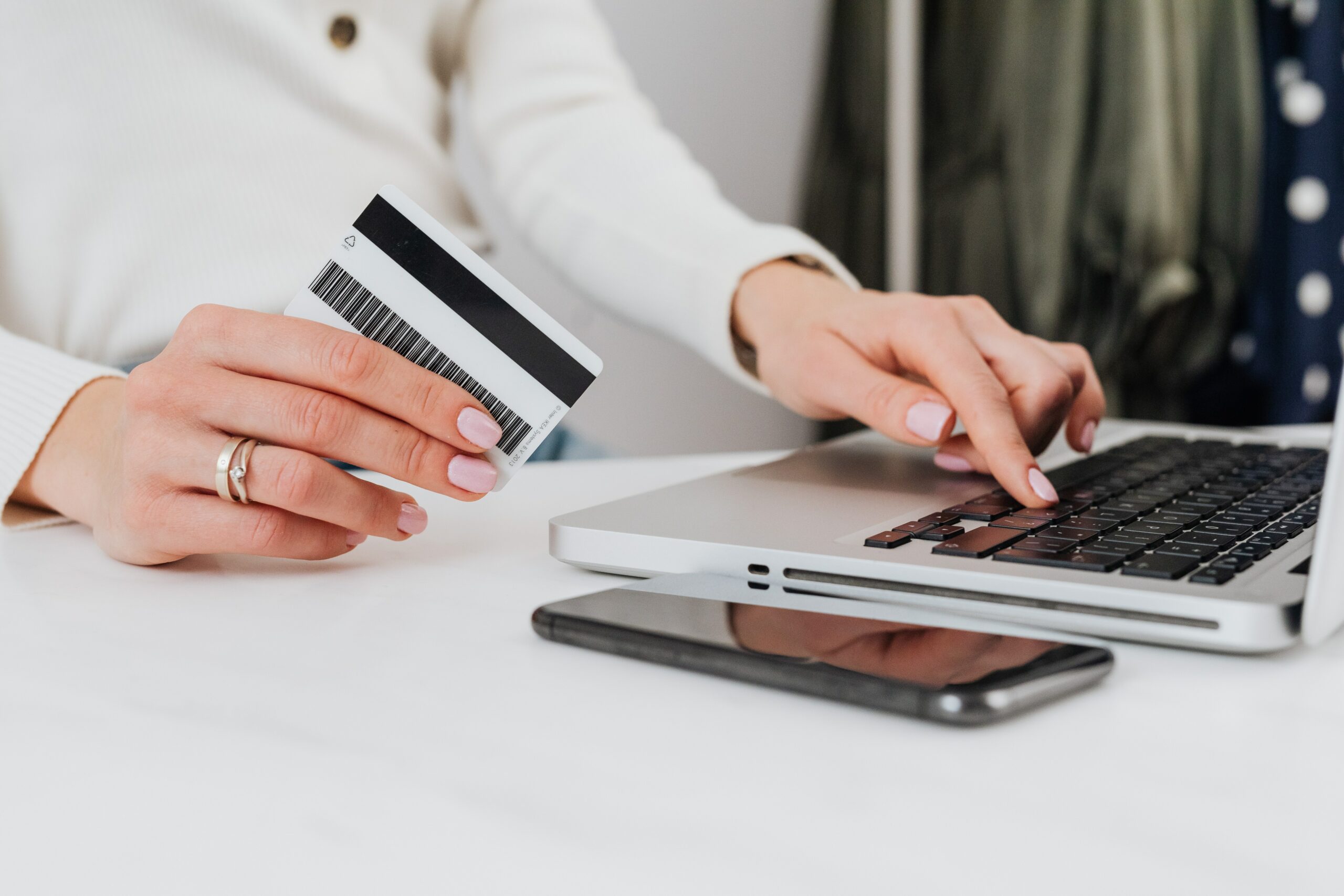 No online seller wants to bother with delayed payment. Therefore, it's necessary to sell on a marketplace that has a simplified payment system. If you draw a Poshmark vs Etsy comparison in terms of payment policy, you will find out that both these marketplaces have a very seller-friendly payment policy.
On Etsy, you can get the payment for your sold items either through Etsy Payments or Paypal. Etsy doesn't have "Etsy Payments" for every country. Therefore, you need to check out the list of countries eligible for Etsy payments. If your country is not on that list then you can alternatively connect Paypal to your Etsy seller account for receiving payments.
You will get the payment on Etsy once your order is reviewed and processed. Usually, the order processing time is under 72 hours, however, Etsy may take up to 5 days to review and process the order.
On Poshmark, you get the payment within 3 days of the delivery. Poshmark will track the delivery and once the buyer receives and confirm the delivery, you will get the money in your Poshmark account.
You can easily withdraw the money in your Poshmark account either through Paypal, instant transfer, or direct bank deposit.
Poshmark vs Etsy – Returns & Refunds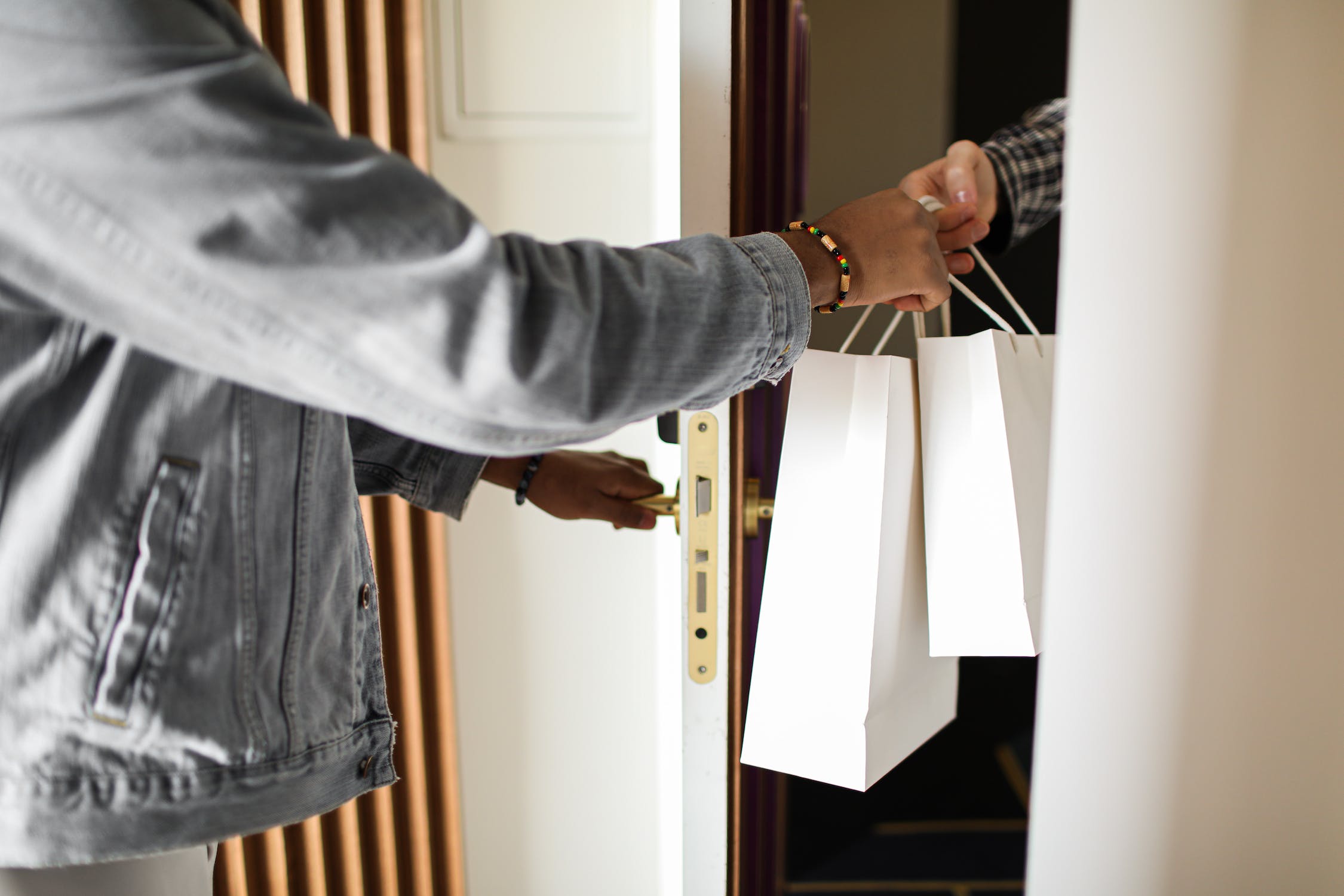 The process of returns and refunds is something that most online sellers are really concerned about.
If you are selling on a marketplace, you usually don't have a return and refund policy of your own rather, you have to be compliant with the marketplace's policy. Therefore, it's important to choose a marketplace that has a return and refund policy that benefits you as a seller.
The process of return and refund on Poshmark is quite straightforward. If a buyer has a complaint then he/she must report the problem to Poshmark within 3 days of the delivery. Poshmark will then ask the seller to resolve the issue. If the problem doesn't resolve then the buyer has to ship back the item within 5 days to claim a refund.
On Etsy, it's usually the seller who has the authority to manage any returns or refunds. The good thing you will like about Etsy is that you can have your own return and refund policy that you can include in your product listings as well as in your Etsy seller profile.
As an Etsy seller, make sure to include certain details while writing down your return and refund policy such as:
Circumstances in which you will accept a return/refund
Timeline of the return/refund
Bearer of the return cost
Final Verdict
After drawing the Poshmark vs Etsy comparison from every aspect, we now have come to a final decision that which platform you should be selling on.
We believe that both websites offer unique features and benefits to the sellers, but Poshmark is probably a better option in general for most sellers, especially new ones. Here's why:
Poshmark in many ways is more seller-friendly than Etsy. It's easy to sell on and has higher profit margins than Etsy while Etsy has a complicated fee structure and is also a slightly competitive marketplace compared to Poshmark.
Moreover, we think that Poshmark has a more engaged community than Etsy. As a new seller, it's easy for you to get organic sales on Poshmark.
Having said that we think that Etsy is a great online marketplace for those sellers who are more into selling handcrafted items and vintage products. It enables you to communicate easily with the buyers, something that Poshmark lacks.
In addition, Etsy has a huge buyer base of 88.3 million people and most of them are millennials. So if you are looking to sell a product mostly used by millennials then go for Etsy.
We hope that you find this Poshmark vs Etsy comparison guide informative and helpful. Keep following PoshsideKick for more informational blogs.
Frequently Asked Questions (FAQs)
Why is it so hard to get sales on Etsy?
Getting sales on Etsy is always going to be tough because the platform requires a lot of input from the sellers. The only sales you can get on Etsy are either SEO-driven sales or sales from running PPC ads and both require skills and expertise.
Moreover, you need to be good at keyword research and photo editing as well. If you are missing out on any of these skills then you will be soon outcompete by the rival sellers.
Is Etsy hard to sell on than Poshmark?
Yes, it's definitely hard to sell on Etsy than to sell on Poshmark. You will find sellers on Etsy with hundreds and thousands of reviews and it's really tough to go past them in rankings unless you are absolutely good at SEO and running PPC ads, which is a different ball game.
Poshmark on the other hand is comparatively an easy platform to sell. You don't necessarily need to have in-depth knowledge of SEO. A couple of good photos of your product is all you need to sell an item.
Can I promote my Etsy shop on Poshmark?
Yes, you can promote your Etsy shop products on Poshmark by cross listing them. There are various cross listing tools available on the market that you can purchase to automate listing on cross platforms.
What Items sell best on Poshmark?
Almost every item sells on Poshmark, however, it's the branded clothing and fashion accessories that sell the best. Moreover, you can sell home décor items and vintage products to earn good profits.
What are the hottest things to sell on Etsy?
The hottest items that you can sell on Etsy in 2023 are personalized jewelry, handmade clothing, embroidered products, digital artwork, and vintage items.
What items are banned on Poshmark?
There is an entire list of banned items that you can't sell on Poshmark. These items include replicas of branded items, used makeup and undergarments, healthcare and wellness products, certain electronic products, and any product that contains alcohol.
What is forbidden to sell on Etsy?
According to Etsy prohibited items policy, you can't sell any product that either contains alcohol or hazardous materials. Moreover, you can't sell anything that involves nudity, hatred, or violence in any way. You even can't sell weapons, certain animal products, and items that are highly regulated.